32 años de amor en inglés (1984 - 2015)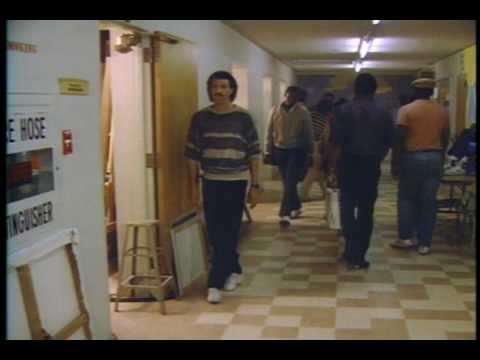 Hello - 1984
Lionel Richie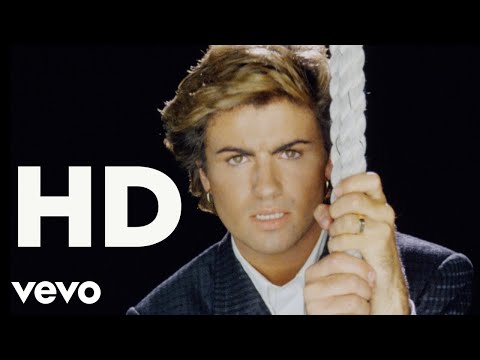 Careless whisper - 1985
George Michael
Glory of love - 1986
Peter Cetera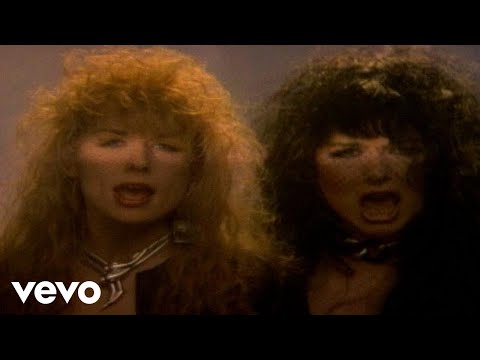 The flame - 1988
Cheap Trick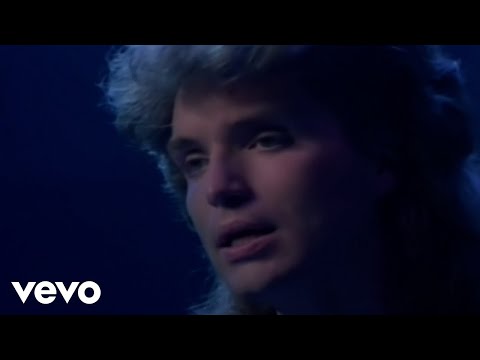 Right here waiting - 1989
Richard Marx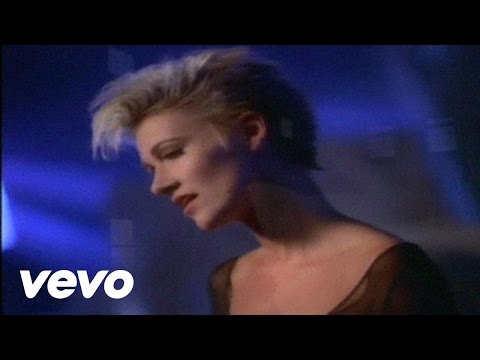 It must have been love - 1990
Roxette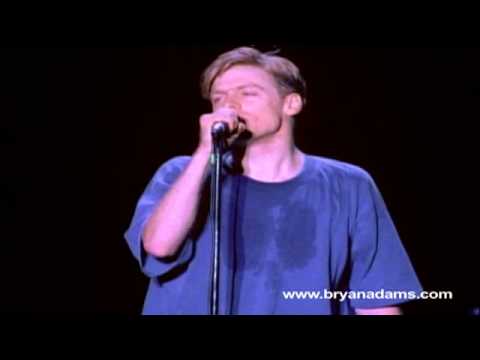 (Everything I do) I do it for you - 1991
Bryan Adams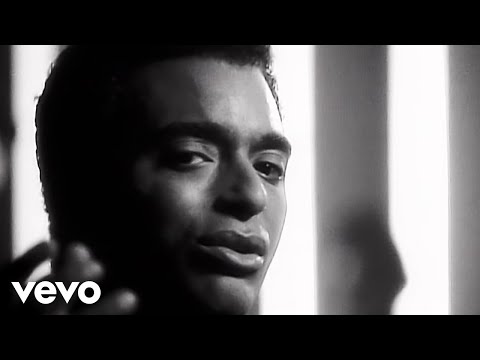 Just another day - 1992
Jon Secada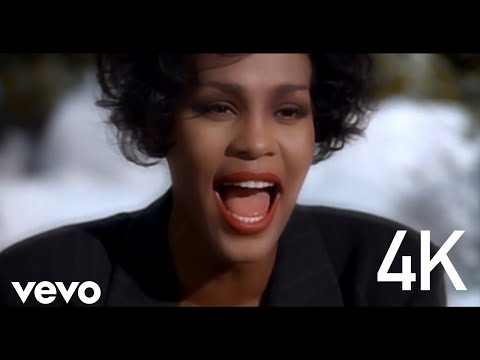 I will always love you - 1993
Whitney Houston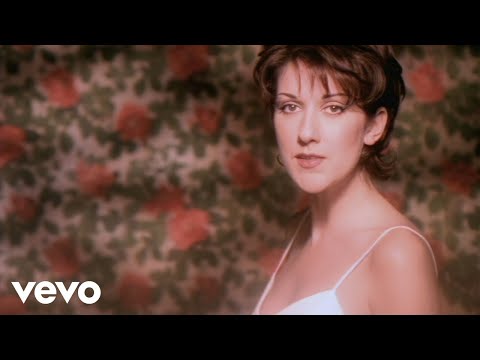 The power of love - 1994
Celine Dion
Kiss from a rose - 1995
Seal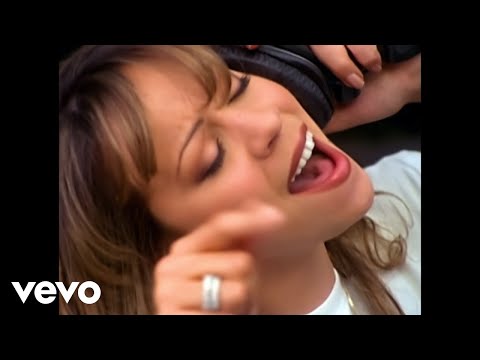 One sweet day - 1996
Boyz II Men, Mariah Carey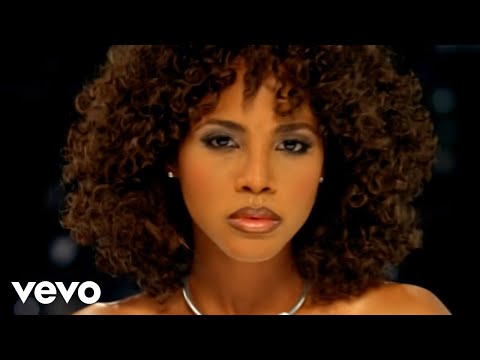 Un-break my heart - 1997
Toni Braxton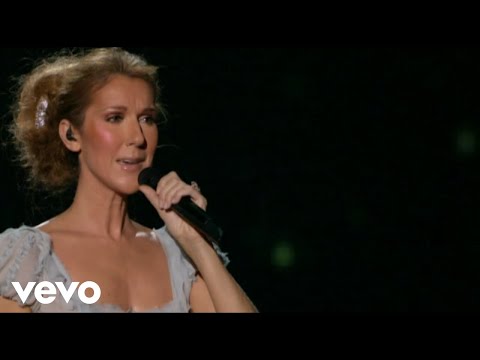 My heart will go on
Celine Dion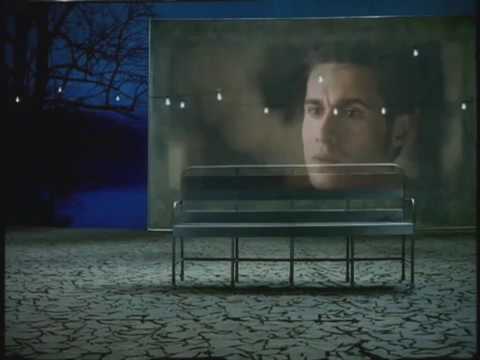 Kiss me - 1999
Sixpence none the richer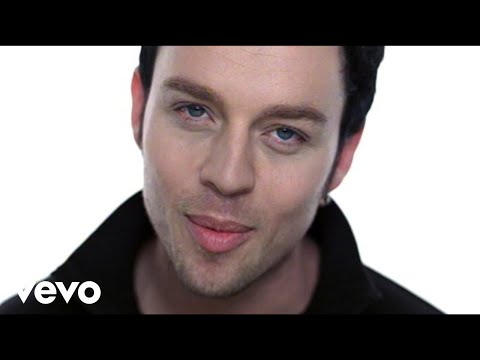 I Knew I Loved You - 2000
Savage Garden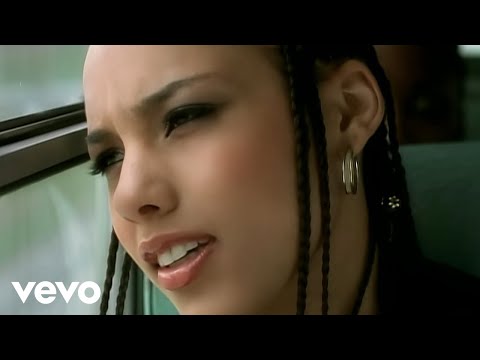 Fallin´- 2001
Alicia Keys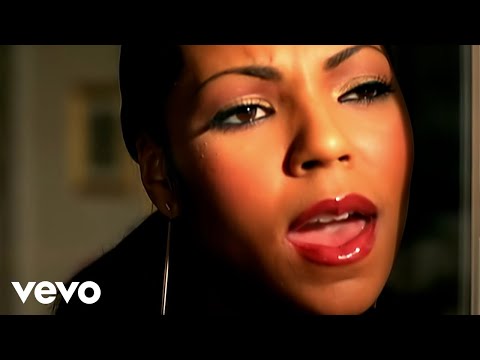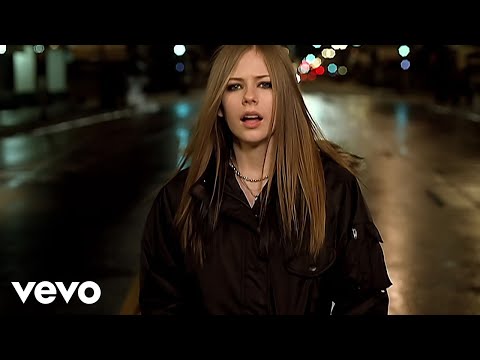 I'm with you - 2003
Avril Lavigne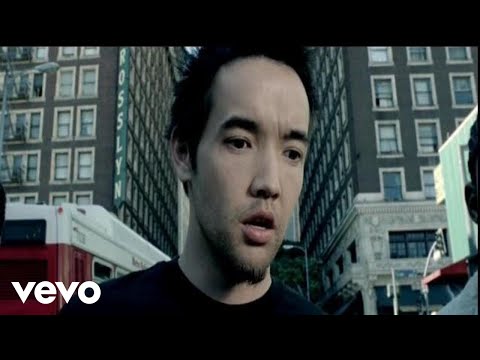 The reason - 2004
Hoobastank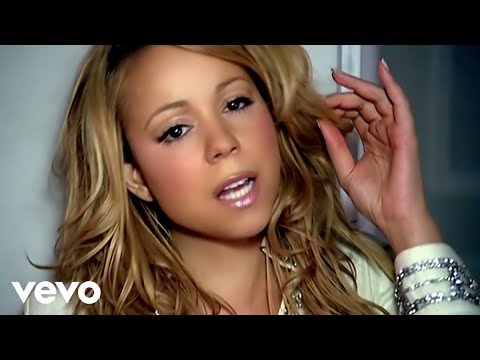 We belong together - 2005
Mariah Carey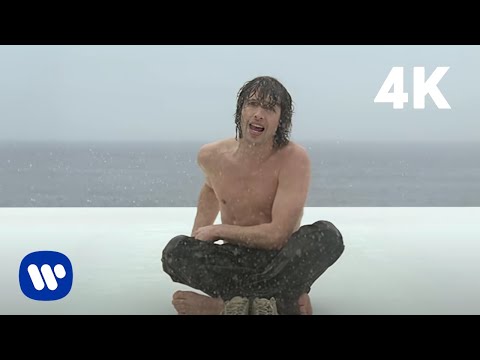 You're beautiful - 2006
James Blunt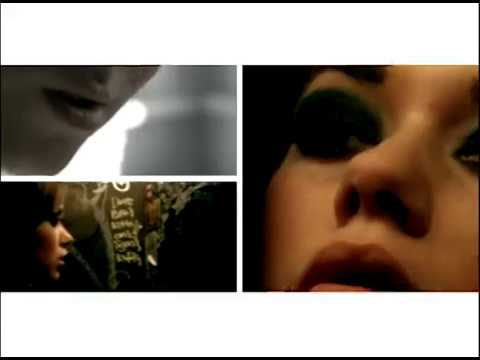 Hey there Delilah - 2007
Plain White T's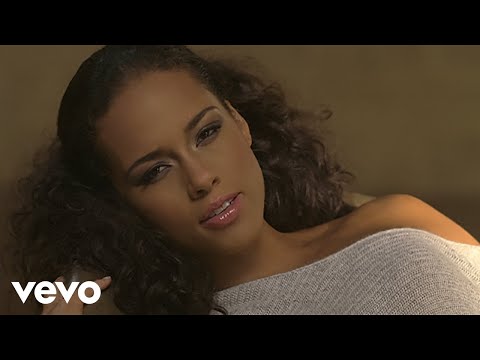 No one - 2008
Alicia Keys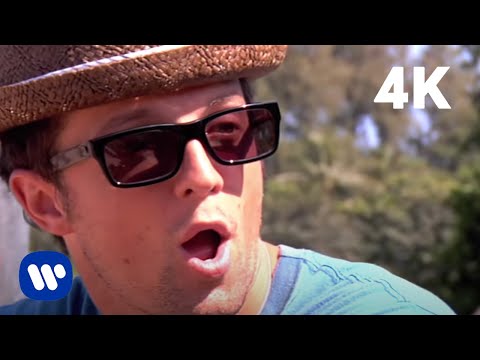 I´m yours - 2009
Jason Mraz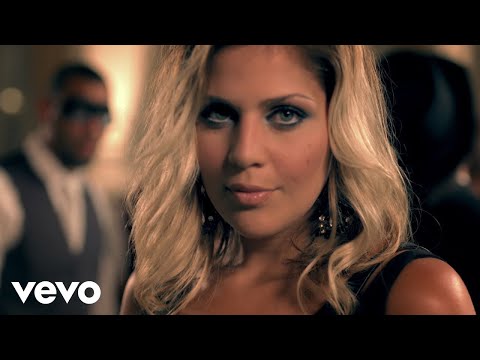 Need you know - 2010
Lady Antebellum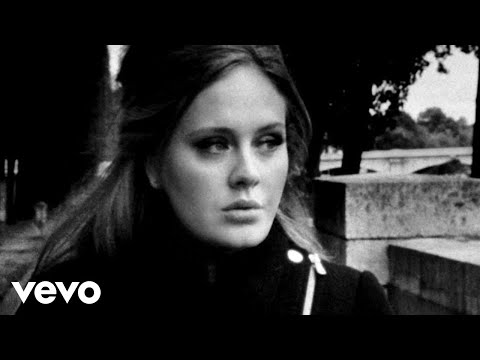 Someone like you - 2011
Adele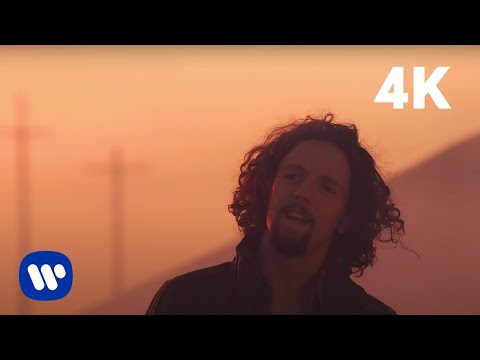 I won´t give up - 2012
Jason Mraz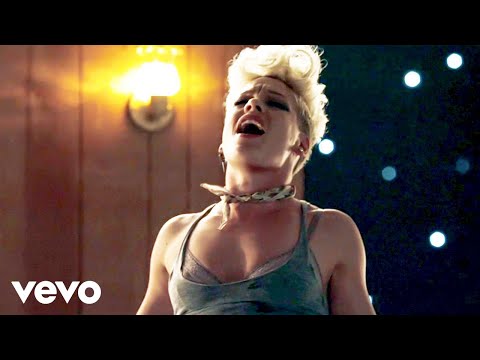 Just give me a reason - 2013
Nate Ruess, P!nk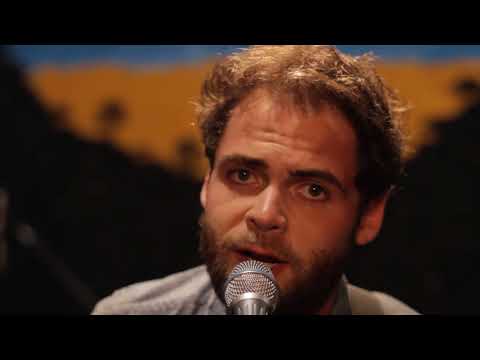 Let her go - 2014
Passenger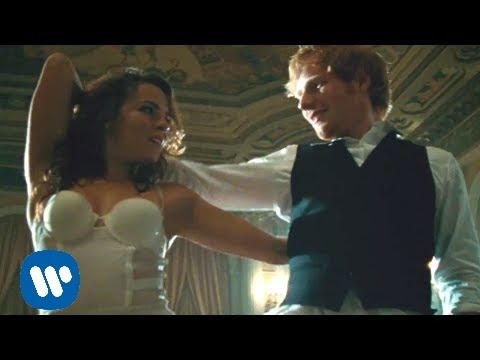 Thinking out loud - 2015
Ed Sheeran
I drove all night
Celine Dion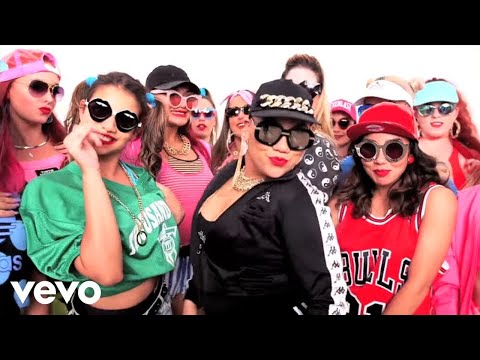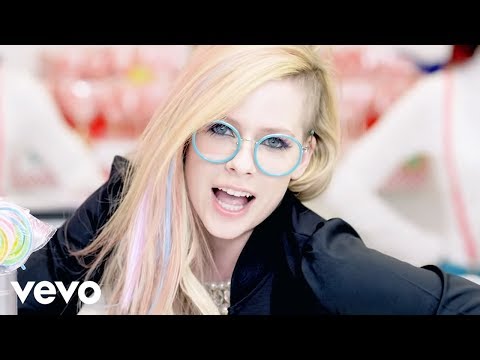 Hello Kitty
Avril Lavigne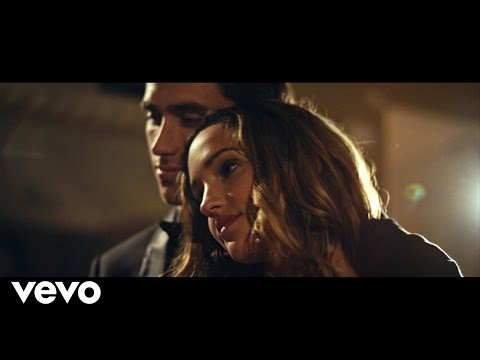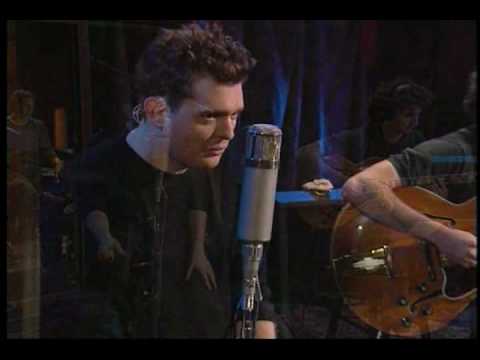 The way you look tonight
Michael Buble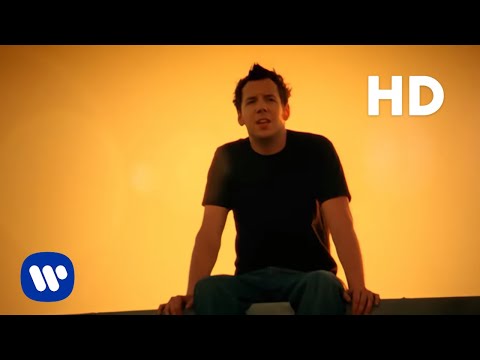 Welcome to my life
Simple Plan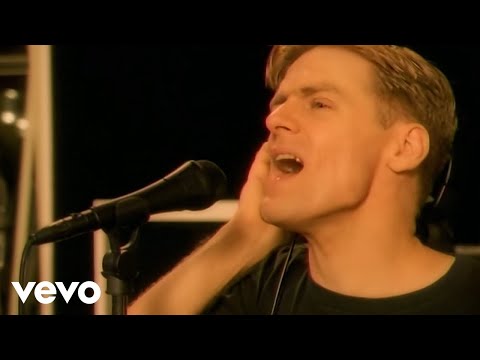 Please forgive me
Bryan Adams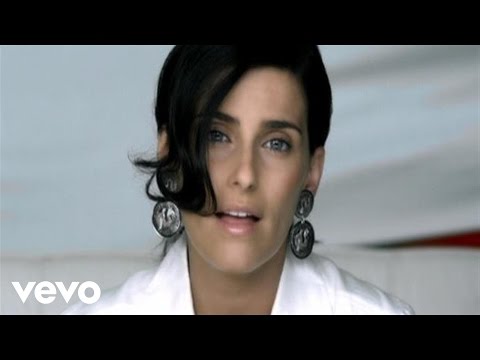 Manos al aire
Nelly Furtado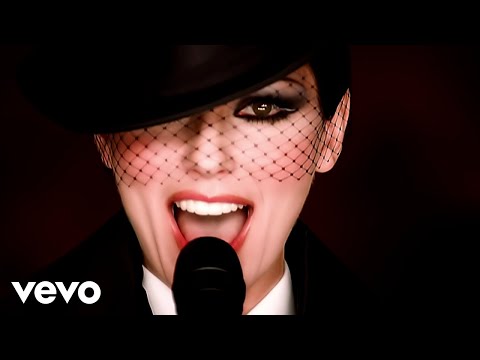 Man! I feel like a woman
Shania Twain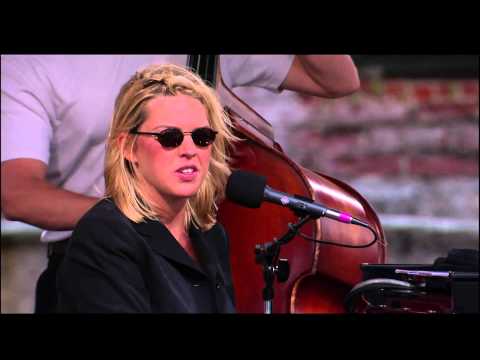 Diana Krall en el Newport Jazz Festival
Diana Krall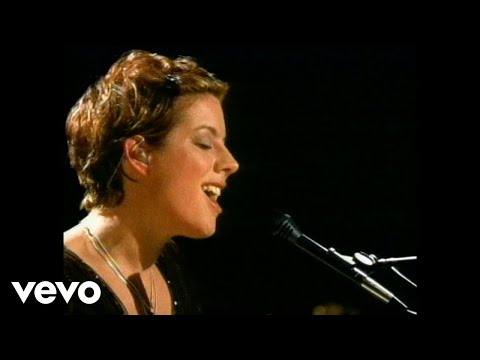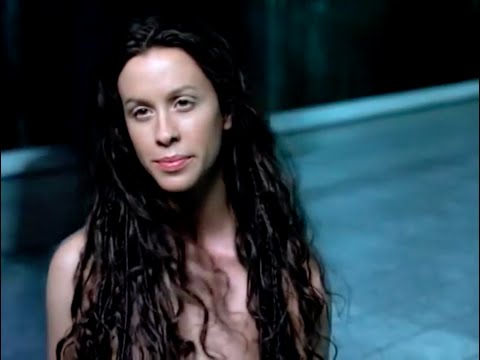 Thank you
Alanis Morissette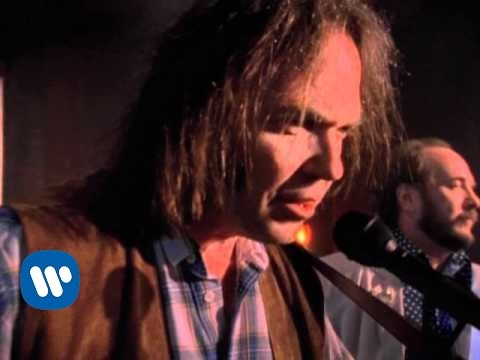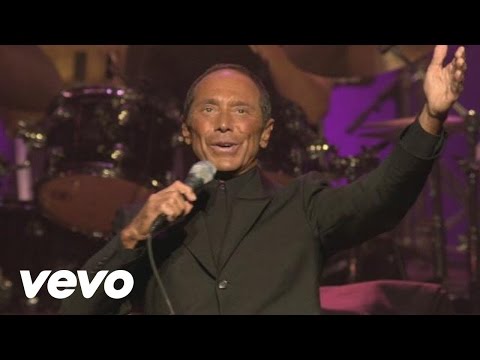 You are my destiny
Paul Anka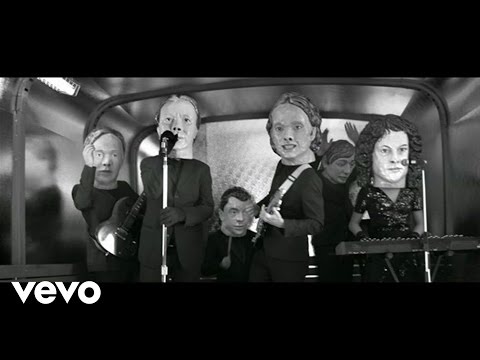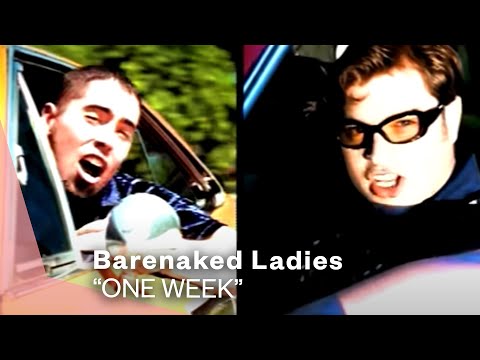 One week
Barenaked Ladies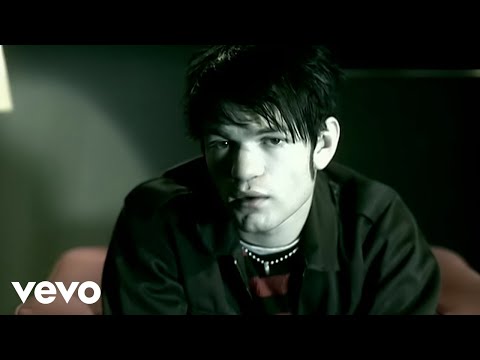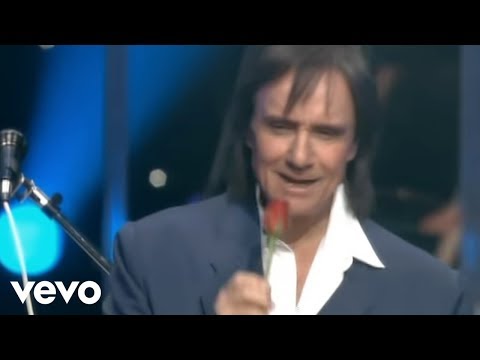 Jesús Cristo
Roberto Carlos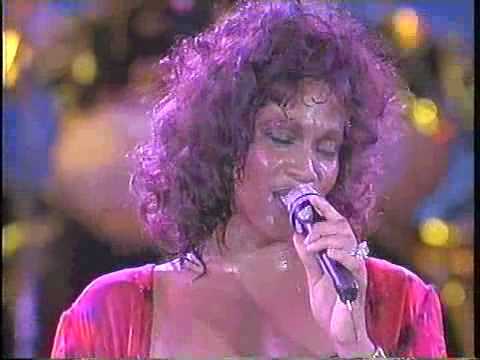 Jesus loves me
Whitney Houston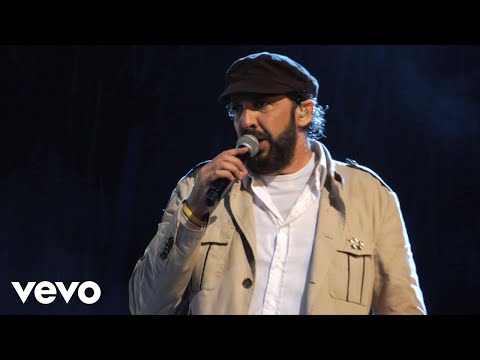 Las avispas
Juan Luis Guerra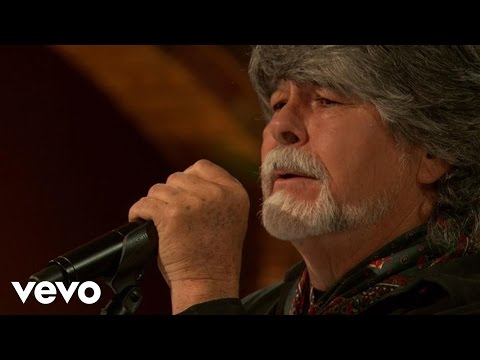 What a friend we have in Jesus
Alabama
Jesús es verbo, no sustantivo
Ricardo Arjona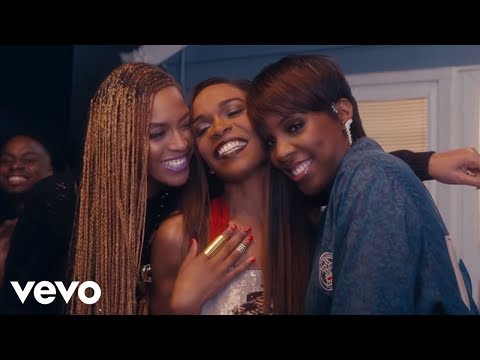 Say yes
Beyonce, Kelly Rowland, Michelle Williams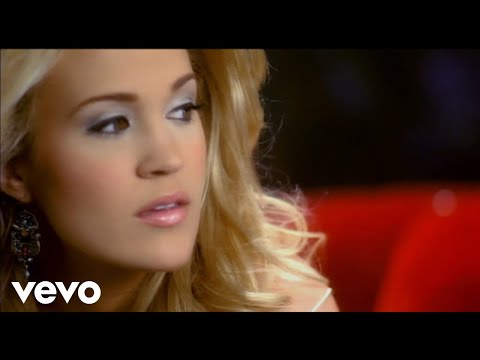 Jesus, take the wheel
Carrie Underwood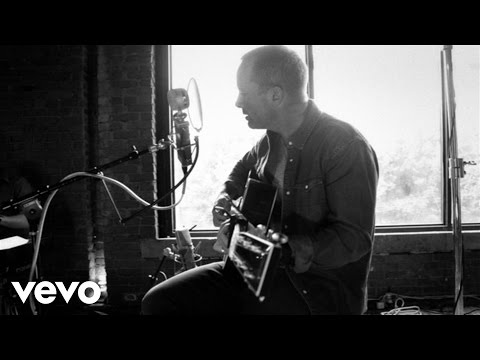 Jesus loves me
Chris Tomlin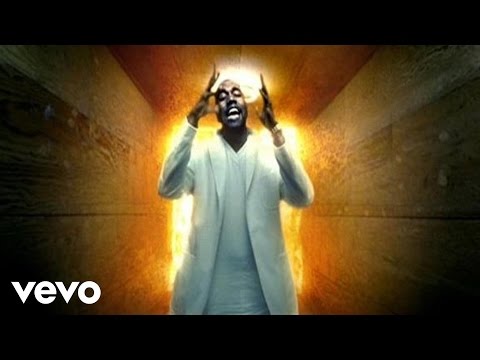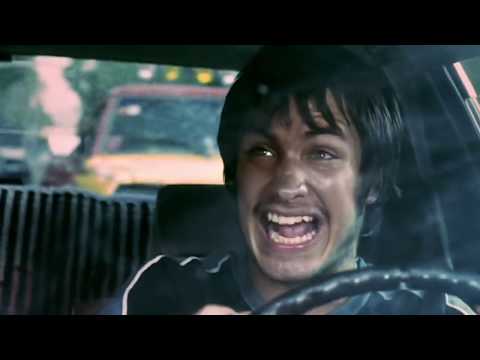 Lucha de gigantes
Nacha Pop
Rompecabezas
Los Concorde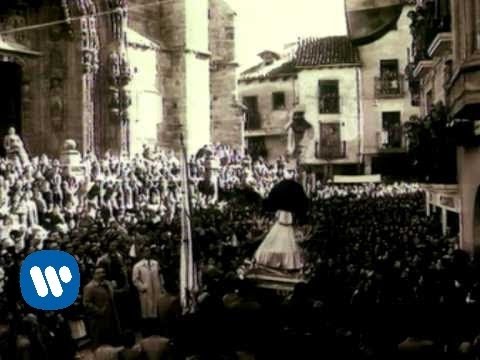 Esta es tu vida
Hombres G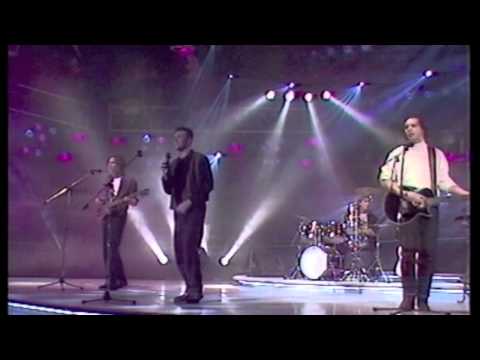 Vivir al este del Edén
La Unión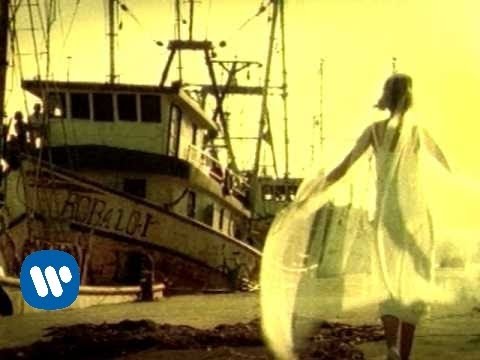 El muelle de San Blás
Mana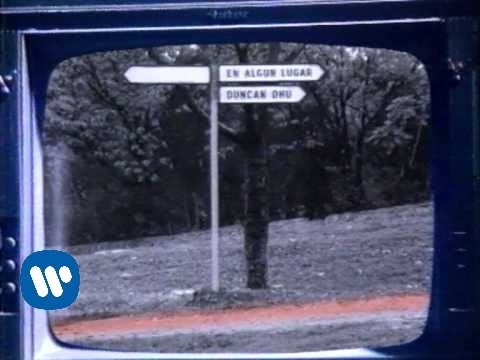 En algún lugar
Duncan Dhu
Beber de tu sangre
Los amantes de Lola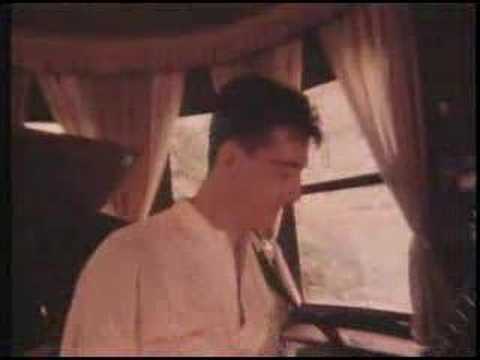 Sin aliento
Danza Invisible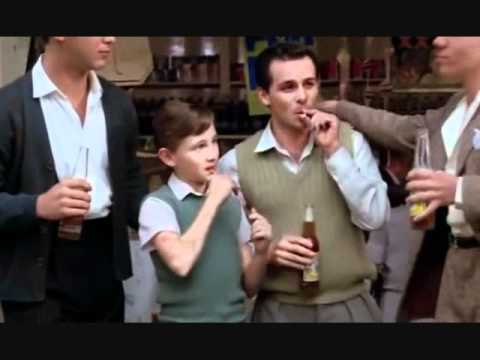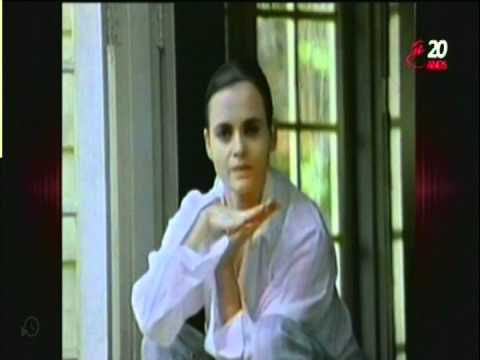 ¿Por qué te vas?
Aurora y la Academia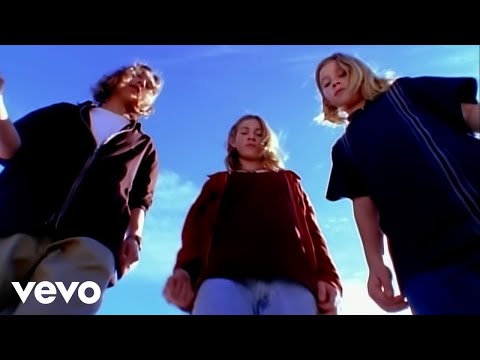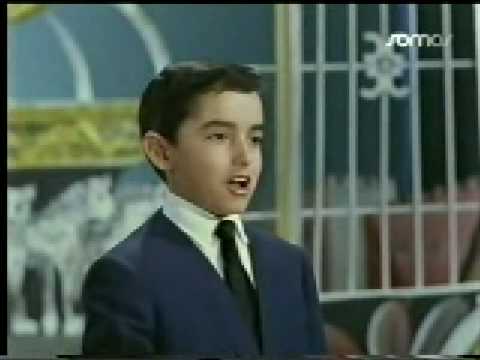 Dur dur d'etre bebe
Jordy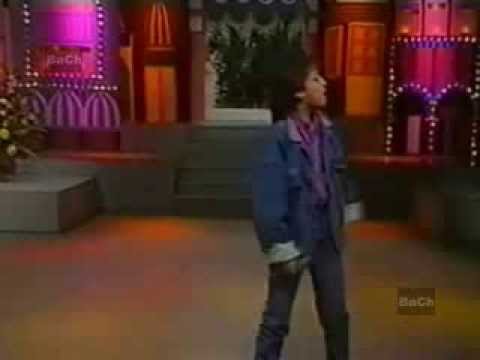 ¡Oh mamá! Ella me ha besado
Pablo Ruiz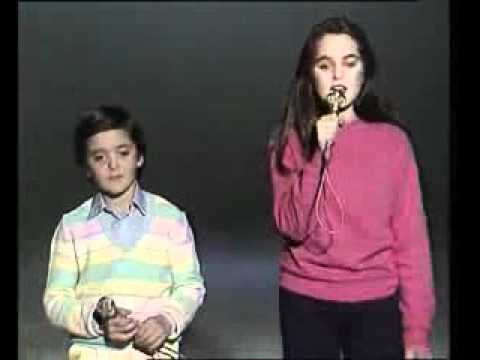 Sopa de amor
Antonio y Carmen
Piquito de pollo
Ivonne Avilez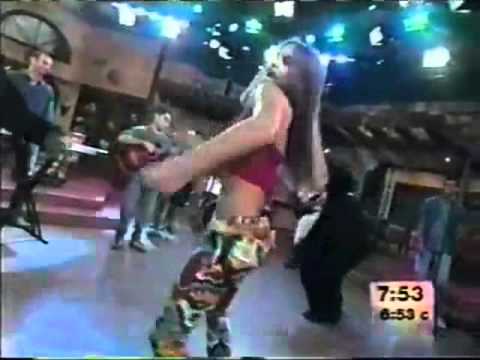 El baile del gorila
Melody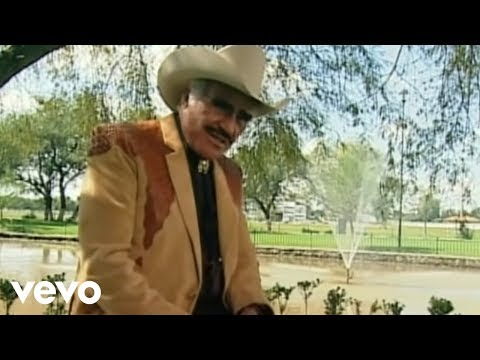 Vicente Fernández | Para siempre | Fuego en la sangre
Vicente Fernandez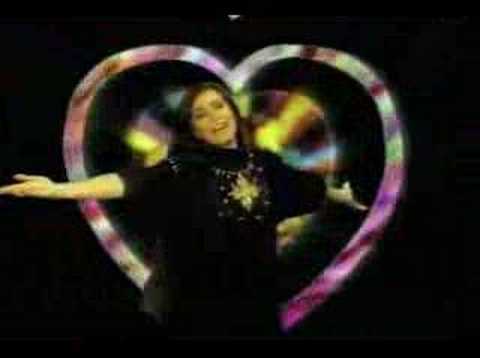 Daniela Romo | De mi enamórate | El camino secreto
Daniela Romo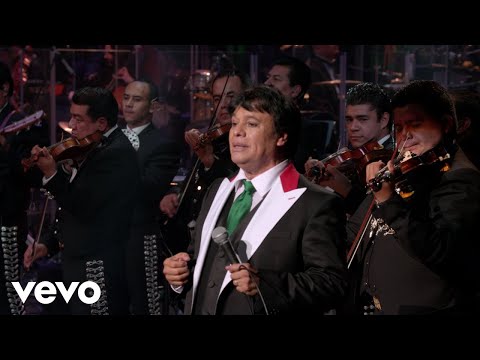 Juan Gabriel | Abrázame muy fuerte | Abrázame muy fuerte
Juan Gabriel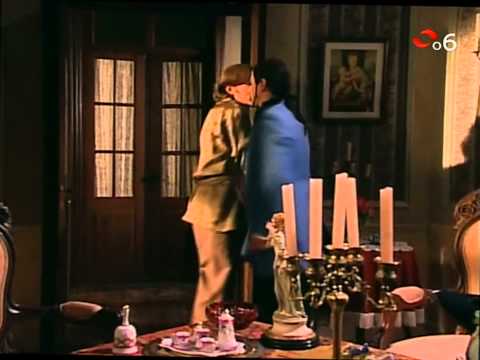 Sin Bandera | Amor real | Amor real
Sin Bandera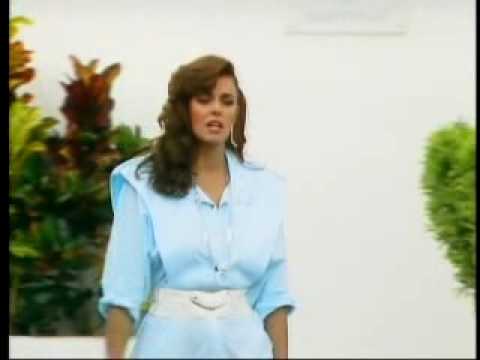 Lucía Méndez | Corazón de piedra | Tú o nadie
Lucia Mendez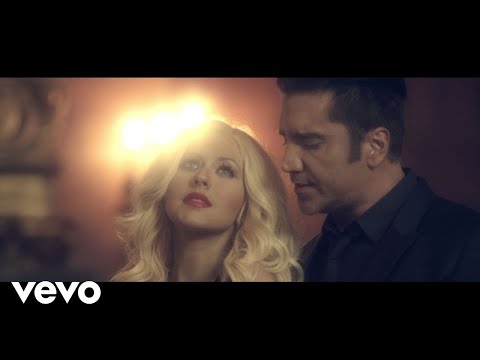 Alejandro Fernández & Christina Aguilera | Hoy tengo ganas de ti | La Tempestad
Alejandro Fernandez, Christina Aguilera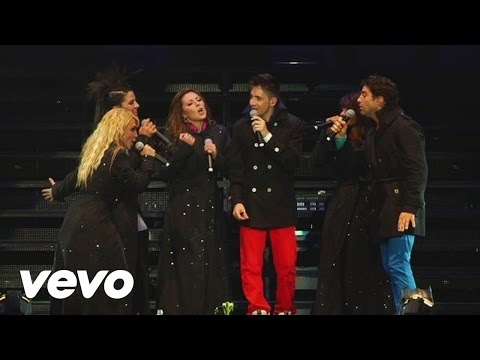 OV7 | Te quiero tanto | Mi pequeña traviesa
OV7
Pepe Aguilar | Por amarte | Destilando amor
Pepe Aguilar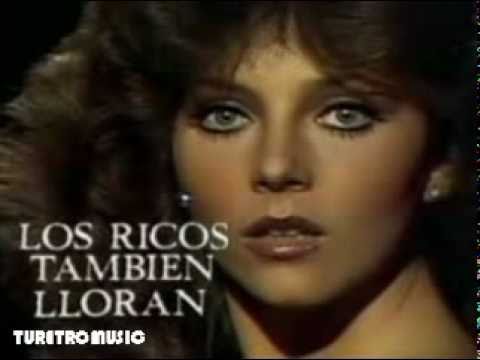 Verónica Castro | Aprendí a llorar | Los ricos también lloran
Veronica Castro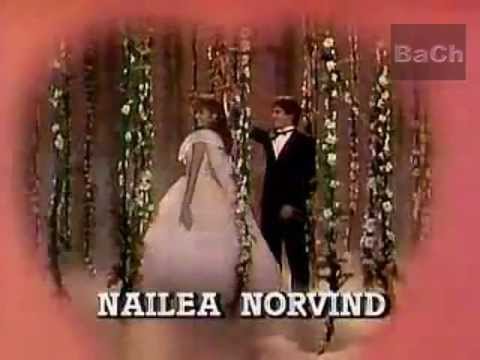 Timbiriche | Quinceañera | Quinceañera
Timbiriche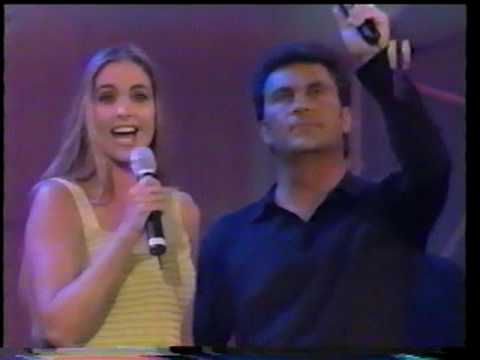 Mijares & Lucero | El privilegio de amar | El privilegio de amar
Lucero, Mijares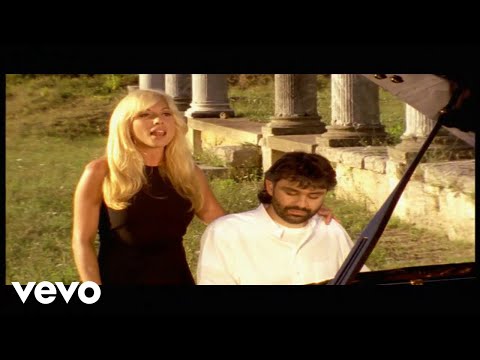 Andrea Bocelli & Martha Sánchez | Vivo por ella | Vivo por Elena
Andrea Bocelli, Marta Sanchez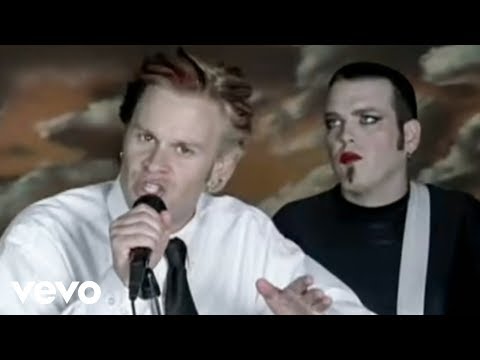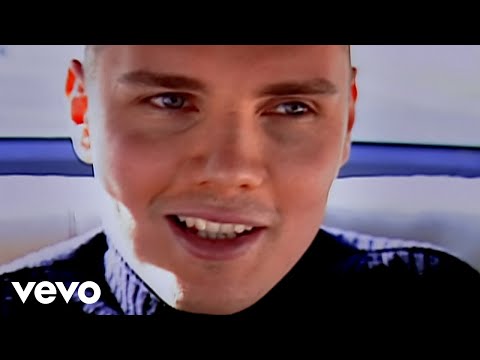 1979
The Smashing Pumpkins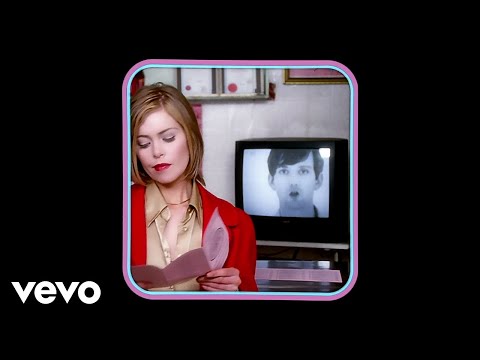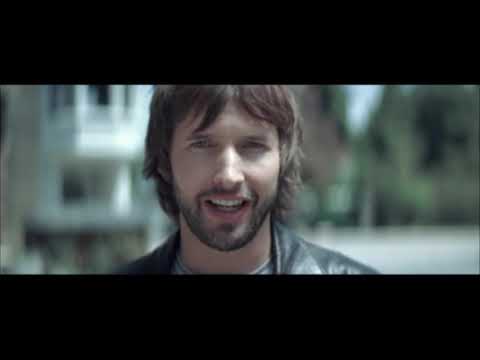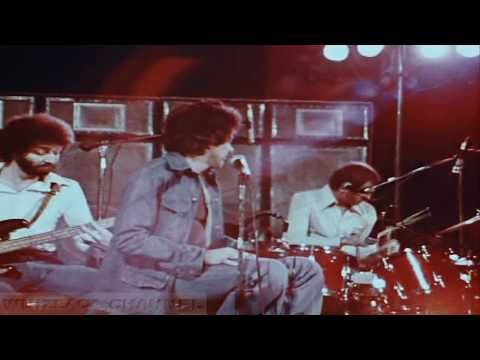 December, 1963 (Oh, what a night)
The Four Seasons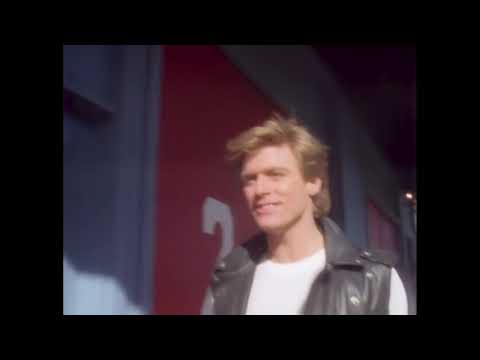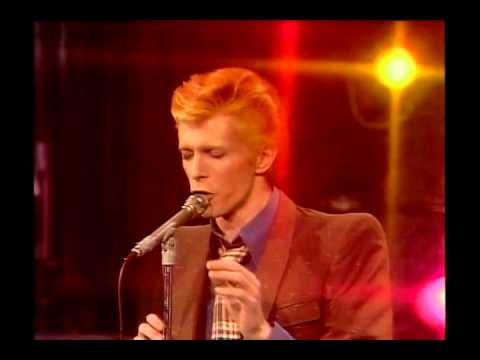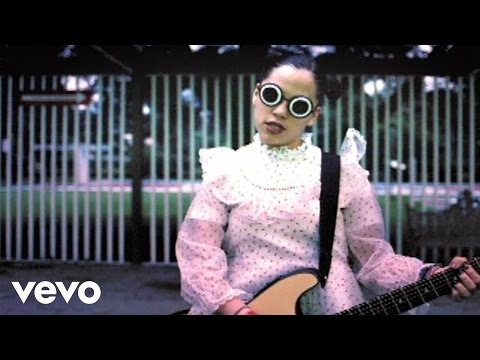 En el 2000
Natalia Lafourcade
New York mining disaster 1941
Bee Gees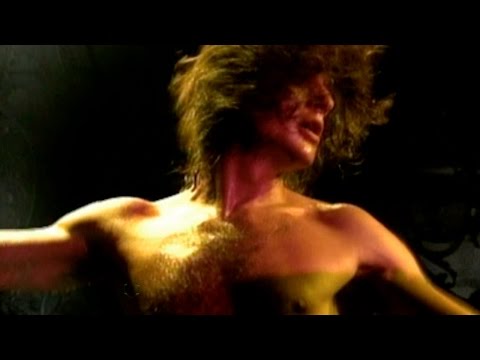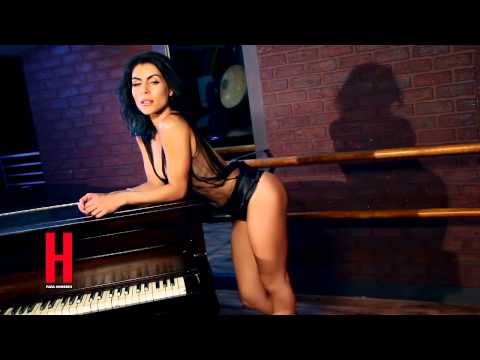 María León | H para Hombres
María León
Thalía | Marie Claire México
Thalia
Katy Perry | Esquire
Katy Perry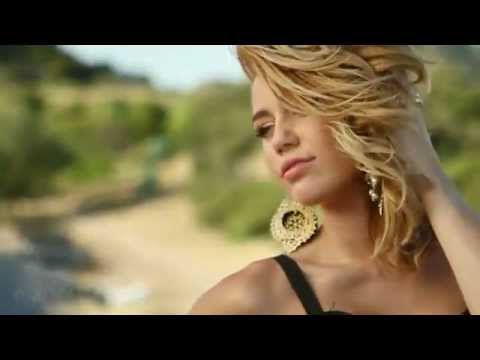 Miley Cyrus | Marie Claire
Miley Cyrus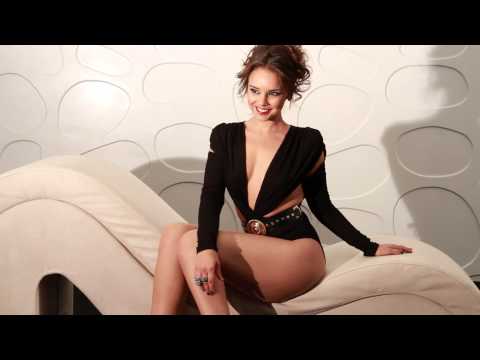 Chenoa | Primera Línea
Chenoa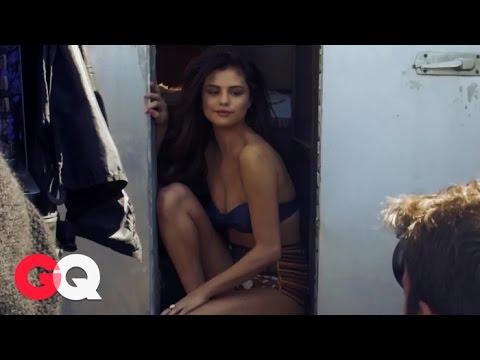 Selena Gómez | GQ
Selena Gomez
Rihanna | Esquire
Rihanna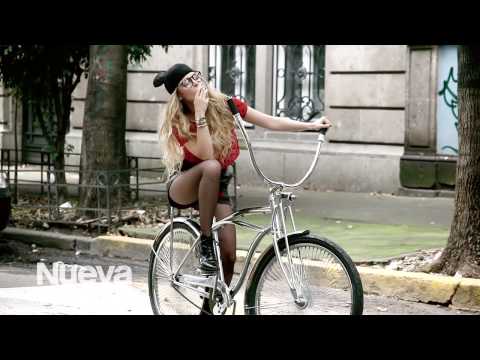 Belinda | Revista Nueva
Belinda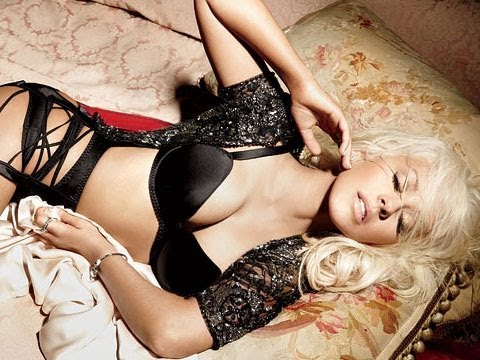 Christina Aguilera | Maxim
Christina Aguilera
Beyoncé | Sports Illustrated
Beyonce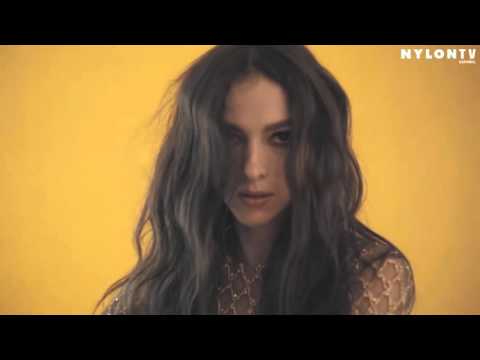 Paty Cantú | Nylon en Español
Paty Cantu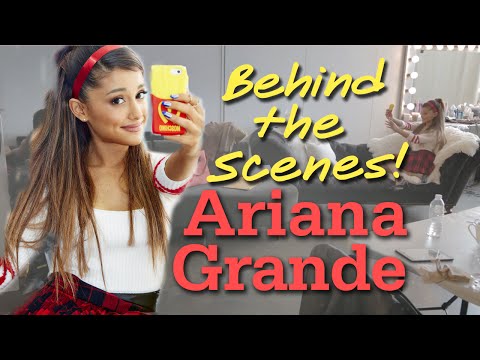 Ariana Grande | Seventeen
Ariana Grande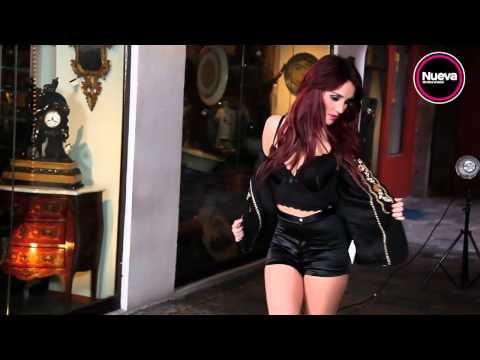 Dulce María | Revista Nueva
Dulce Maria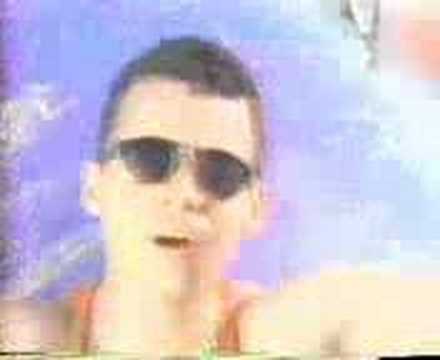 Bomba para afincar
Vico C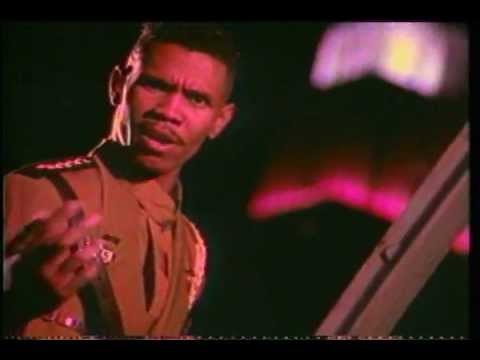 Muévelo muévelo
El General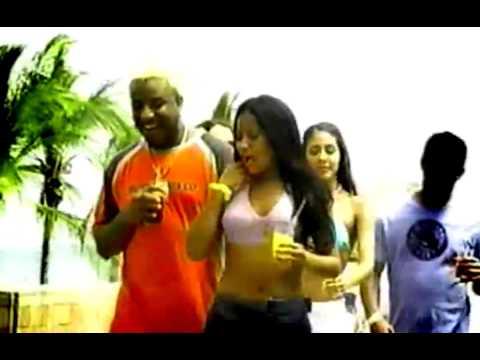 El baile del pescado
Aldo Ranks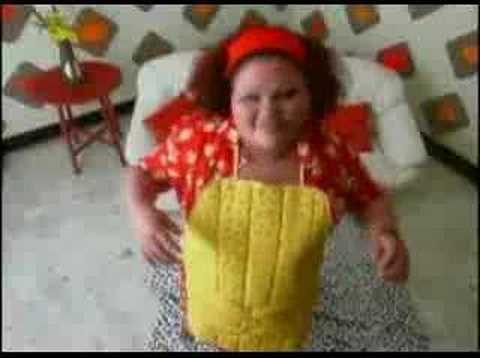 El gato volador
El Chombo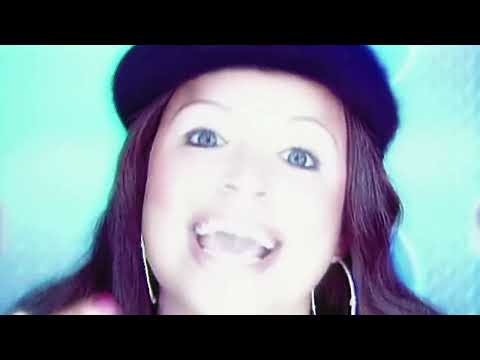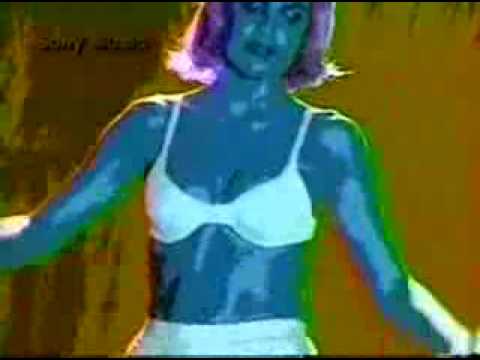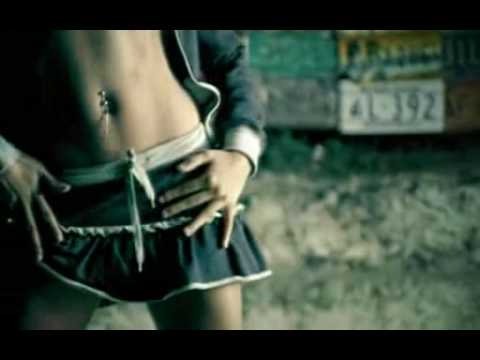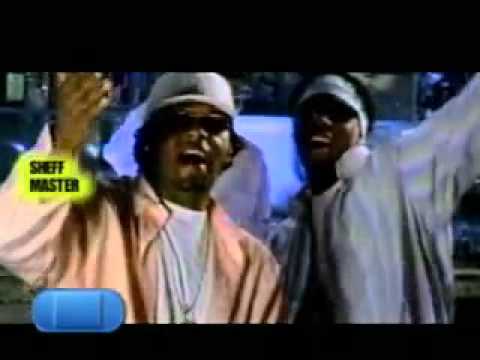 Pásame la botella
Mach & Daddy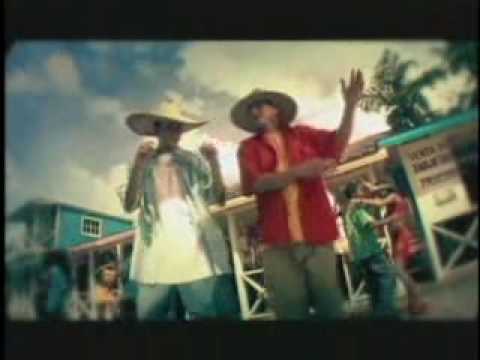 Ven bailalo
Angel & Khriz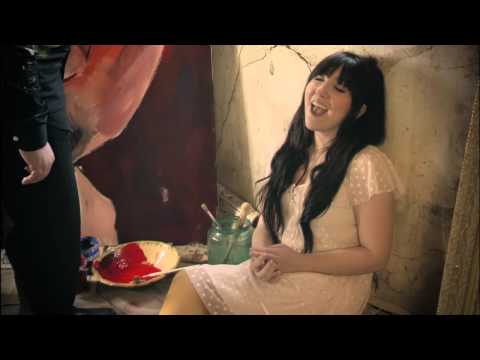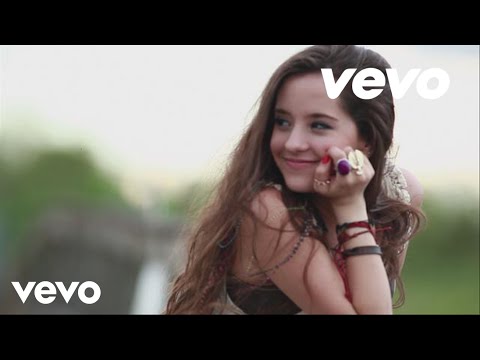 Sí existe
EvaLuna Montaner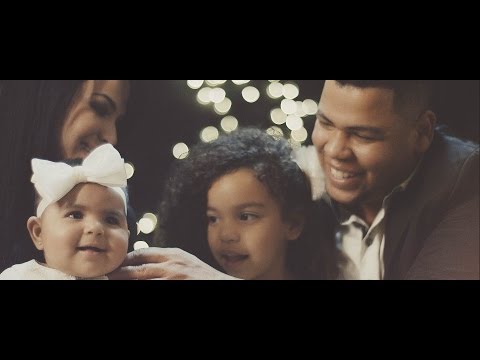 No crezcas mas
Tercer Cielo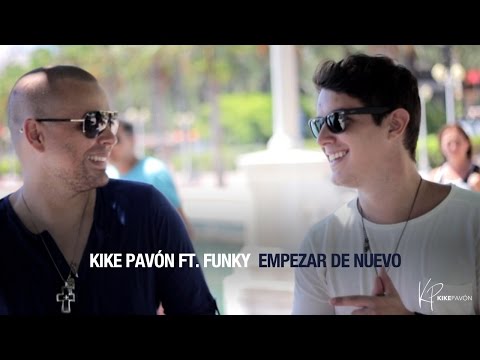 Empezar de nuevo
Funky, Kike Pavón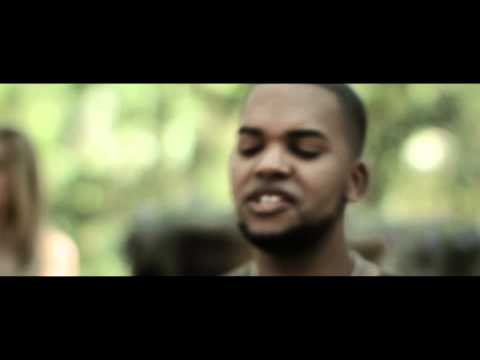 Estoy aquí
Lucía Parker, Redimi2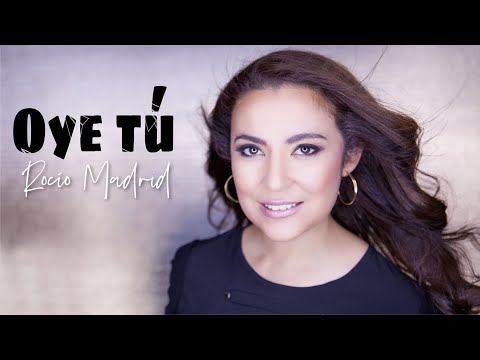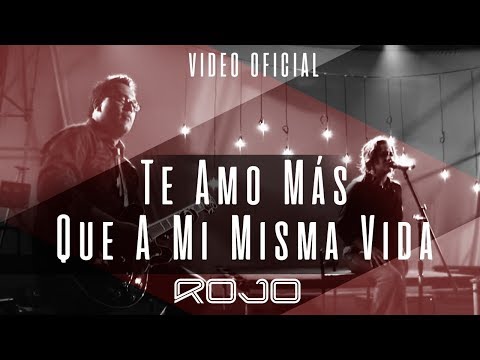 Te amo más que a mi misma vida
RoJO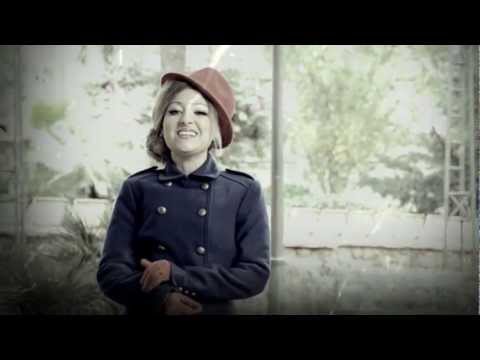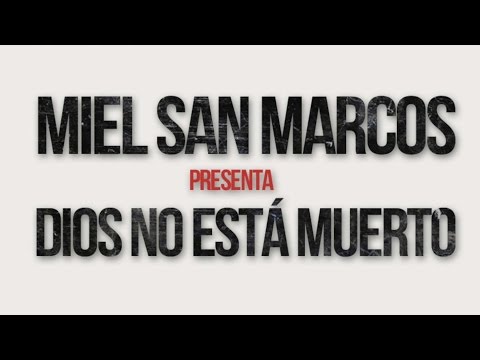 Dios no está muerto
Miel San Marcos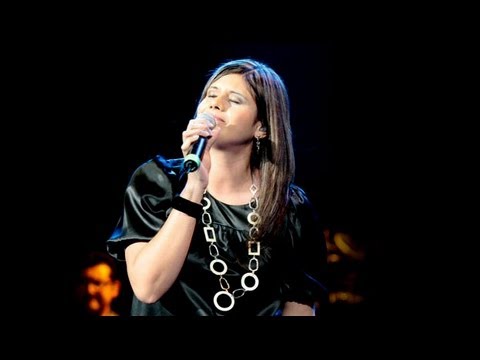 Supe que me amabas
Marcela Gandara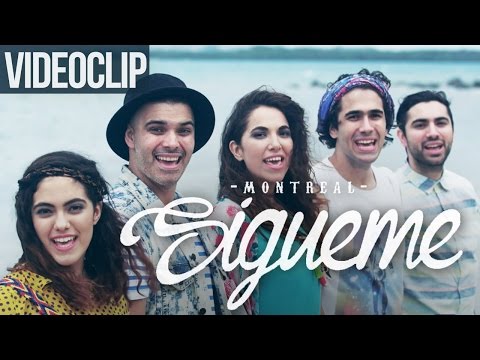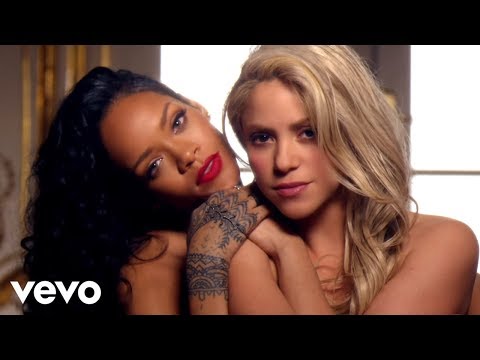 Can't remember to forget you
Rihanna, Shakira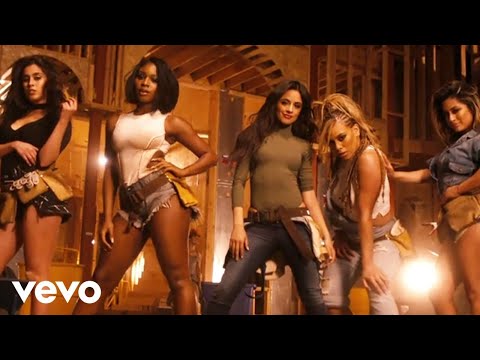 Work from home
Fifth Harmony, Ty Dolla Sign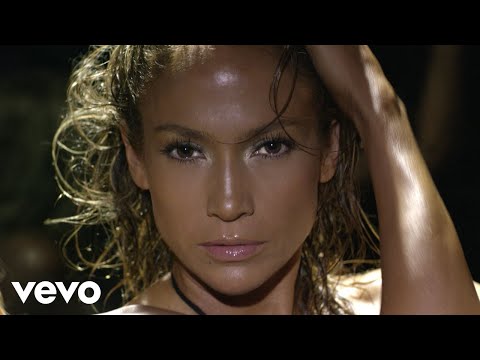 Booty
Iggy Azalea, Jennifer Lopez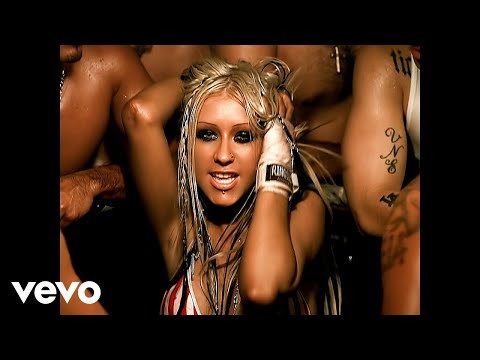 Dirrty
Christina Aguilera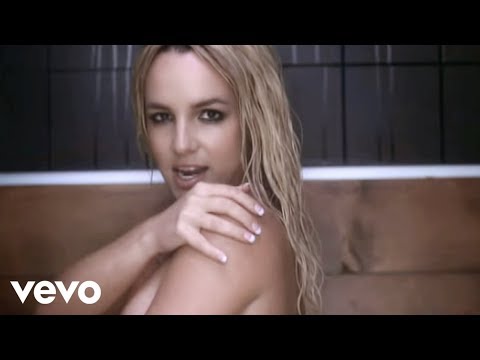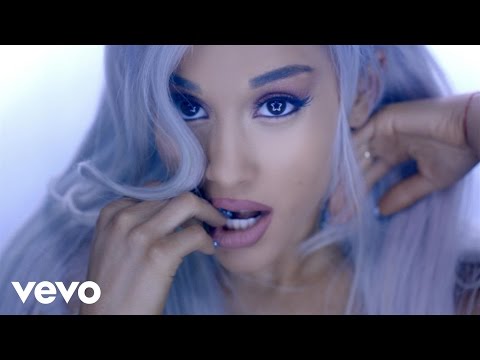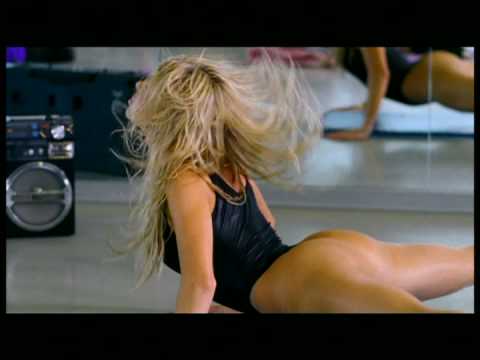 Sad eyes
Enrique Iglesias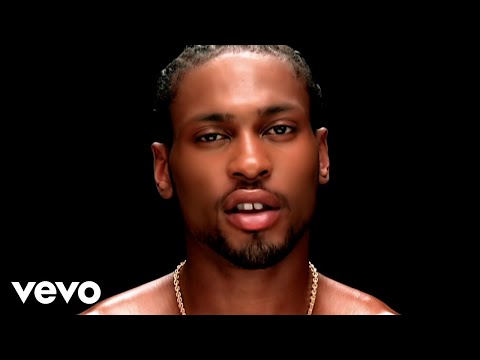 Untitled (How does it feel)
D'Angelo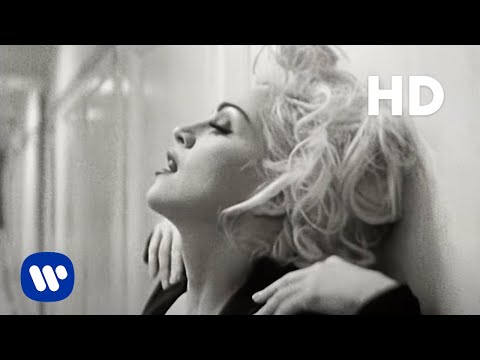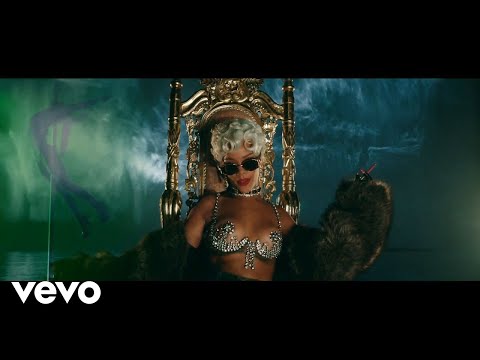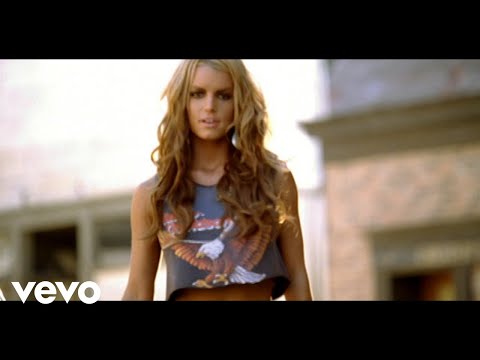 These boots are made for walkin'
Jessica Simpson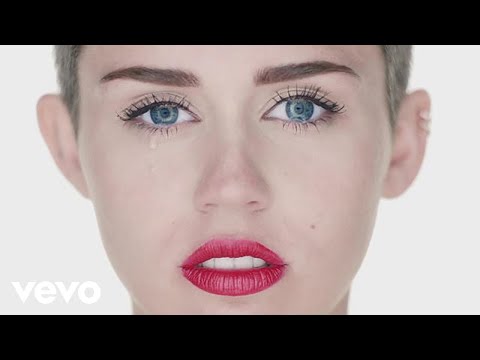 Wrecking ball
Miley Cyrus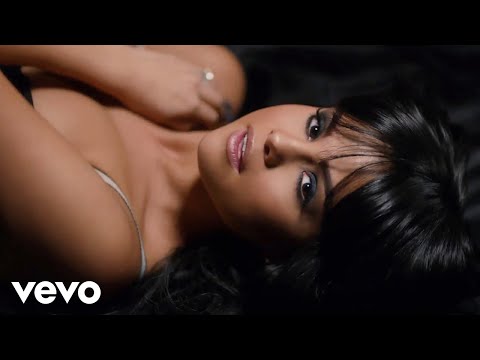 Hands to myself
Selena Gomez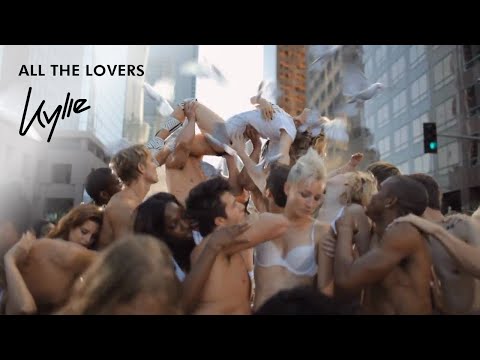 All the lovers
Kylie Minogue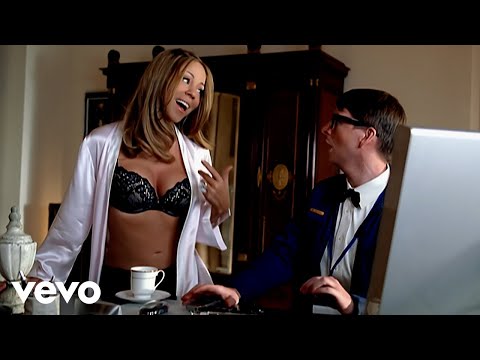 Touch my body
Mariah Carey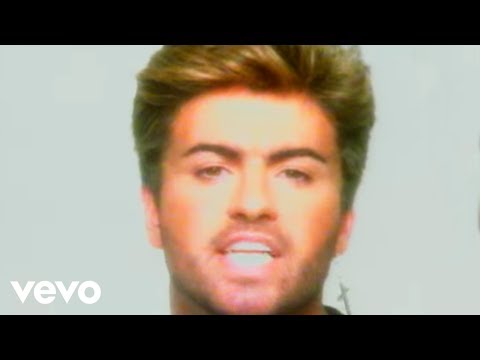 I want your sex
George Michael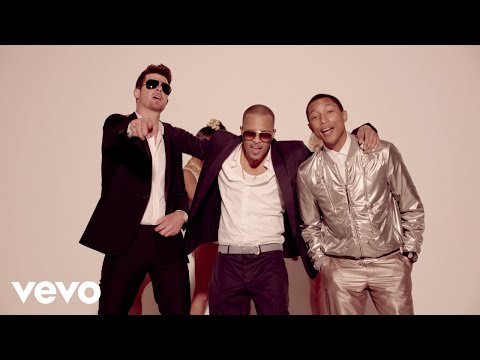 Blurred lines
Pharrell Williams, Robin Thicke, T.I.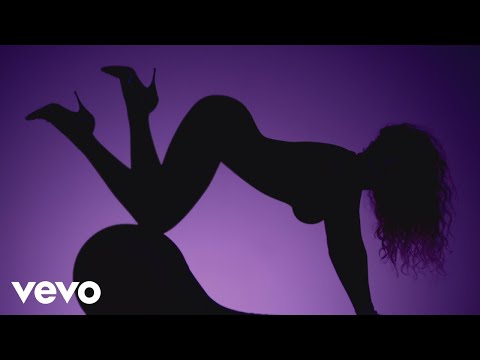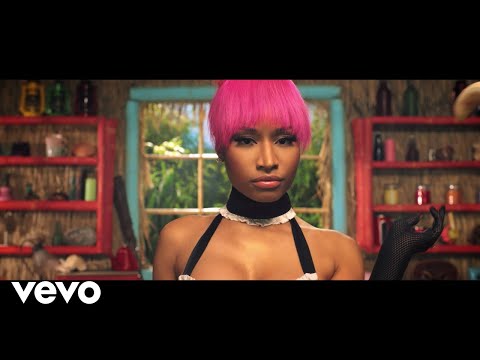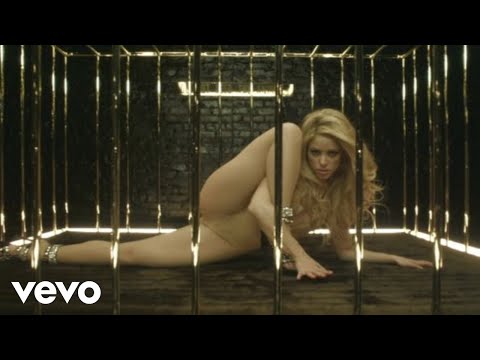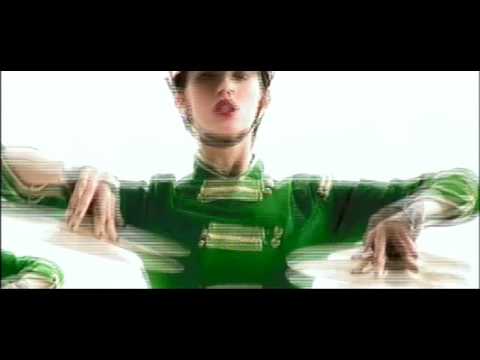 Destination Calabria
Alex Gaudino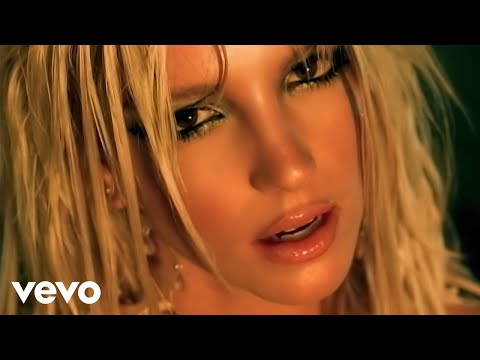 I'm a slave 4 u
Britney Spears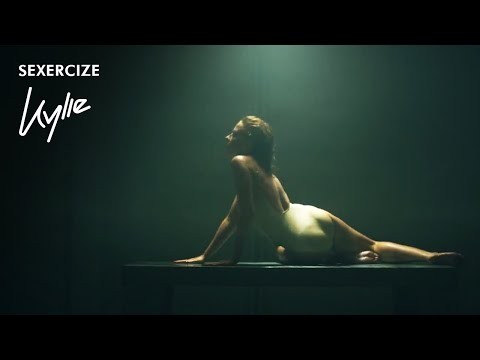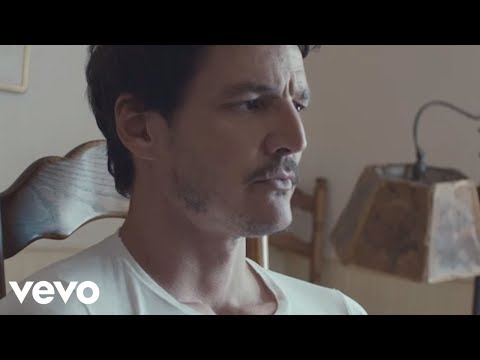 Juan Gabriel | ¿Eres gay?
Juan Gabriel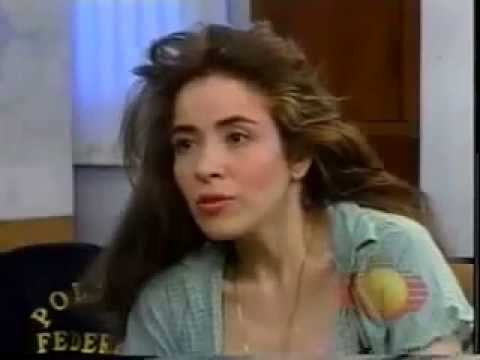 Gloria Trevi | Defiende a Sergio Andrade
Gloria Trevi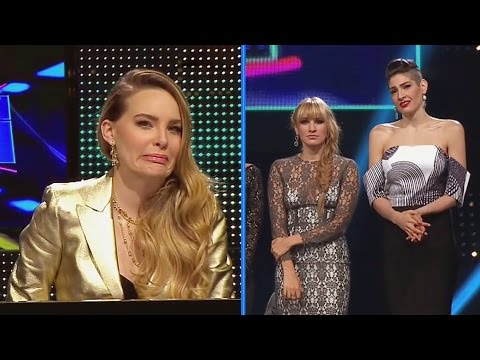 Belinda critica a Ha*Ash
Belinda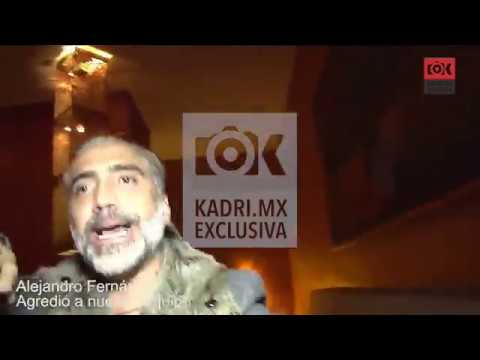 Alejandro Fernández | Molesto y pasado de copas
Alejandro Fernandez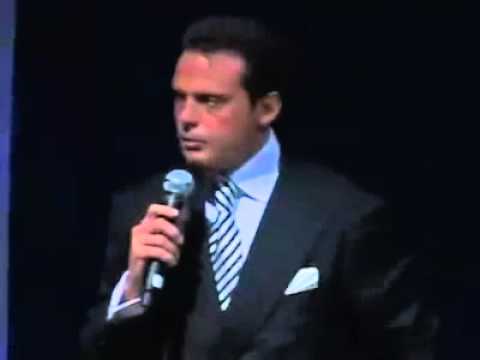 Luis Miguel | Enfrenta a periodista colombiano
Luis Miguel
Alejandra Guzmán | Se ofende con prensa peruana
Alejandra Guzman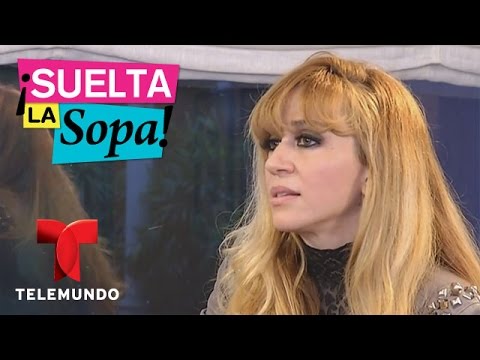 Noelia | Su madre le destruyó la infancia
Noelia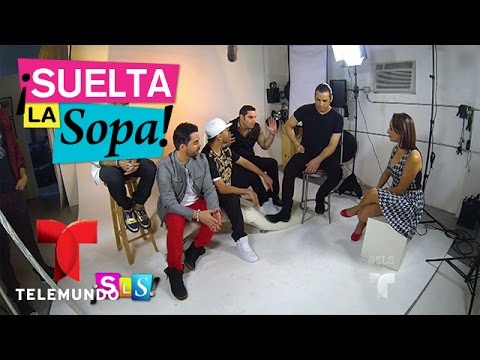 Menudo | Sufrieron abuso sexual
Menudo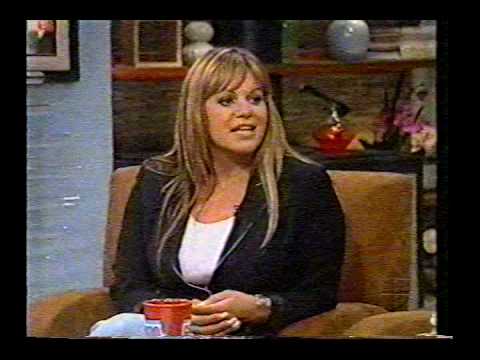 Jenni Rivera | Se las mienta y abandona entrevista
Jenni Rivera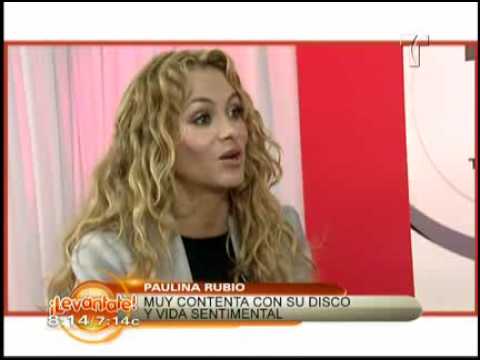 Paulina Rubio | Deja hablando a la conductora
Paulina Rubio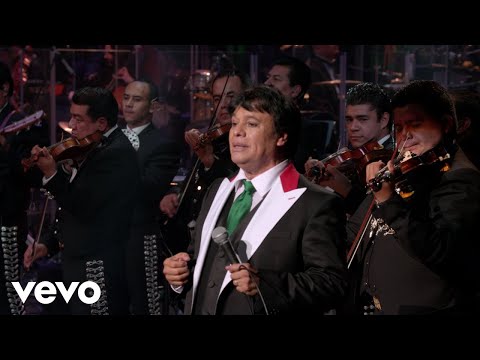 Abrázame muy fuerte
Juan Gabriel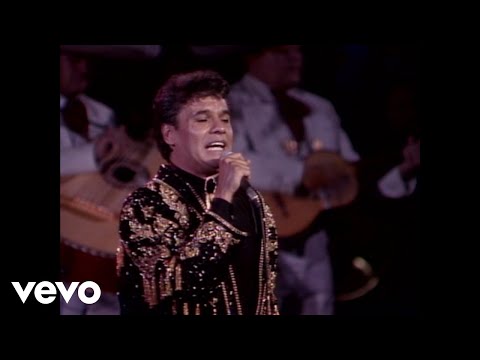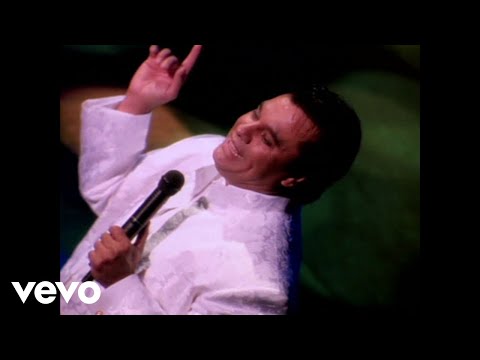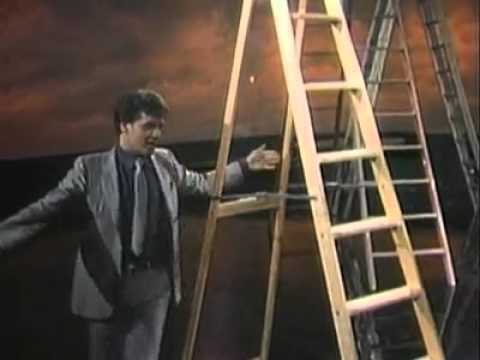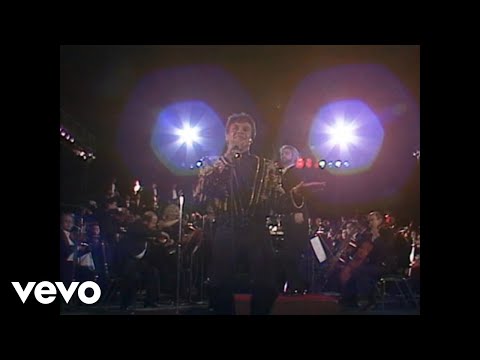 Debo hacerlo
Juan Gabriel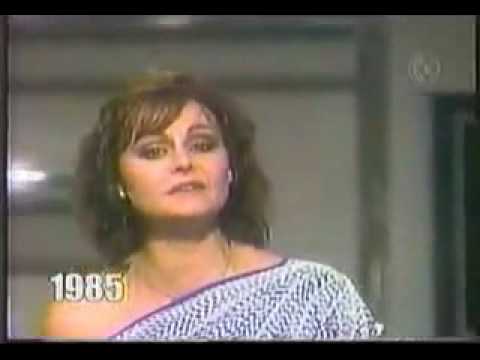 Déjame vivir
Juan Gabriel, Rocio Durcal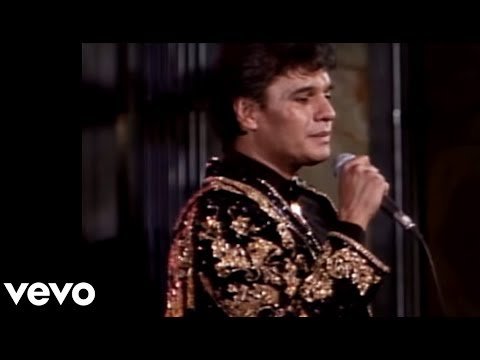 Hasta que te conocí
Juan Gabriel
He venido a pedirte perdón
Juan Gabriel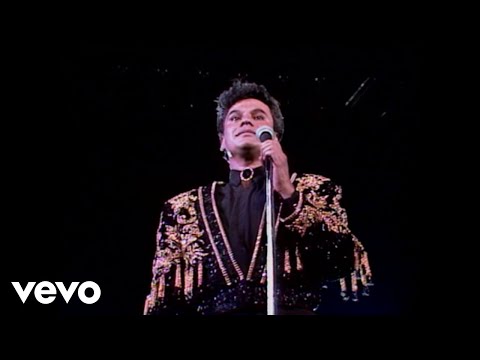 Inocente pobre amigo
Juan Gabriel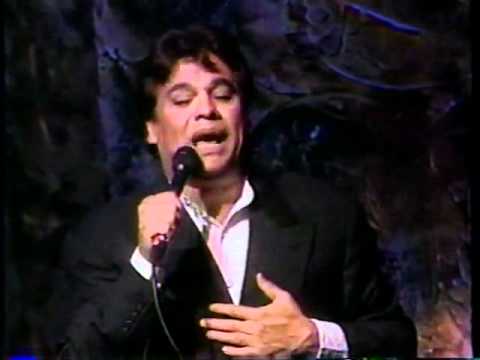 La diferencia
Juan Gabriel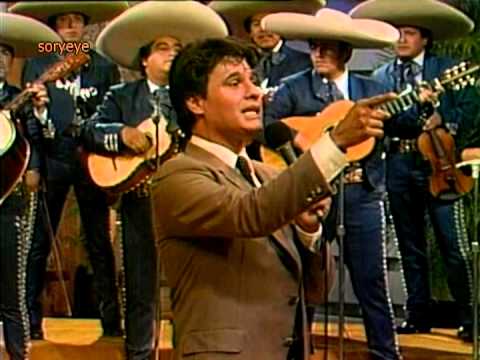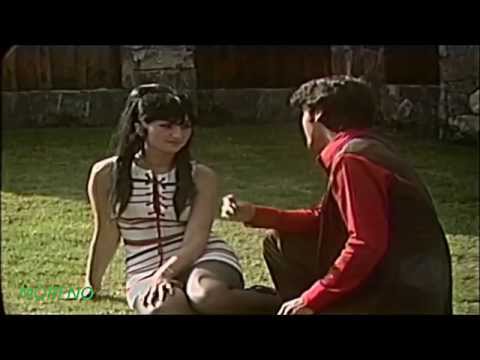 No tengo dinero
Juan Gabriel
No vale la pena
Juan Gabriel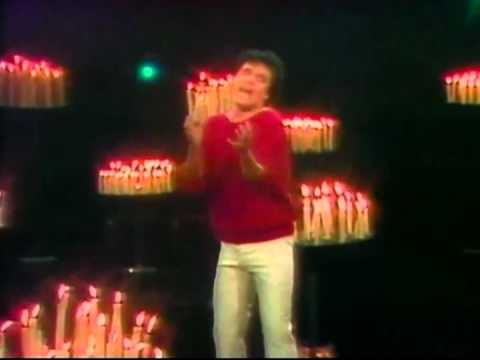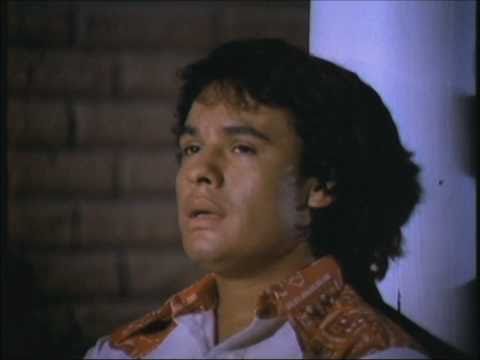 Se me olvidó otra vez
Juan Gabriel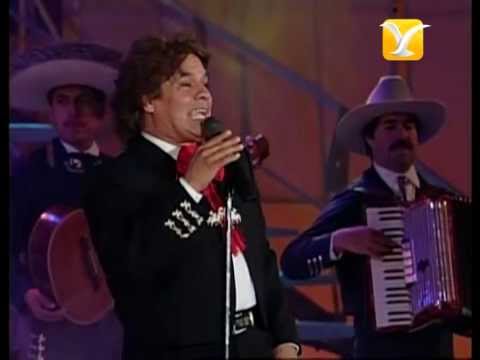 Te pareces tanto a mí
Juan Gabriel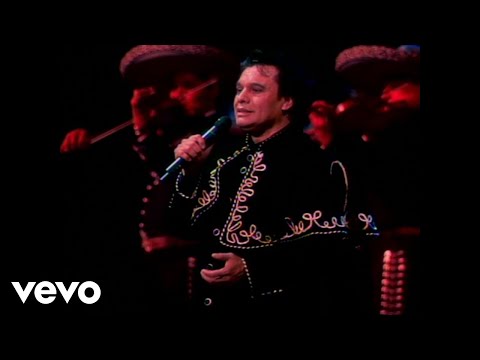 Te sigo amando
Juan Gabriel
Ya lo sé que tú te vas
Juan Gabriel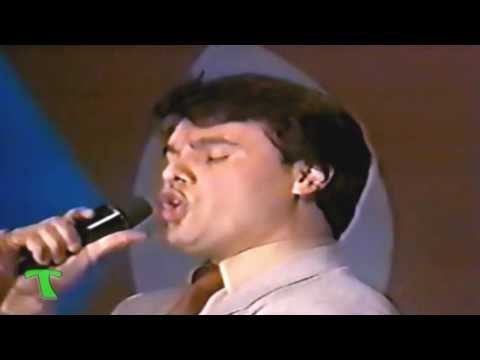 Yo no nací para amar
Juan Gabriel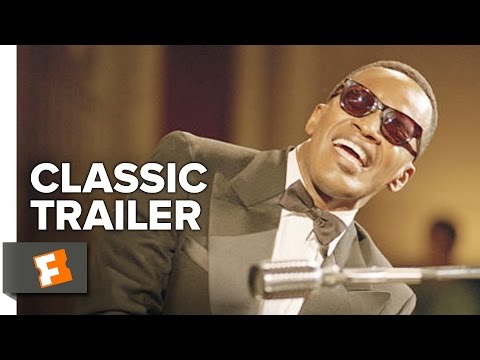 Ray (Ray Charles)
No Disponible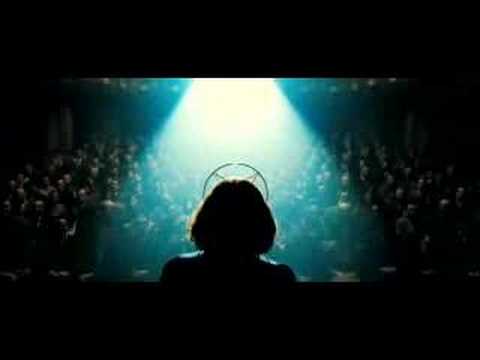 La vie en rose (Edith Piaf)
No Disponible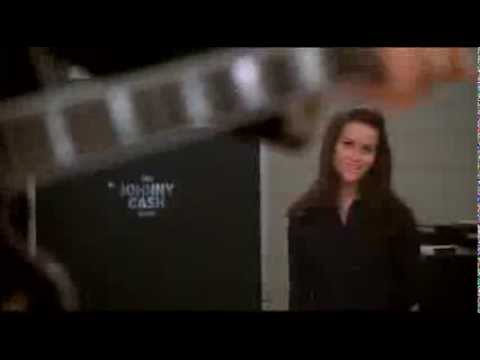 Walk the line (Johnny Cash)
No Disponible
La bamba (Ritchie Valens)
No Disponible
What's love got to do with it (Tina Turner)
No Disponible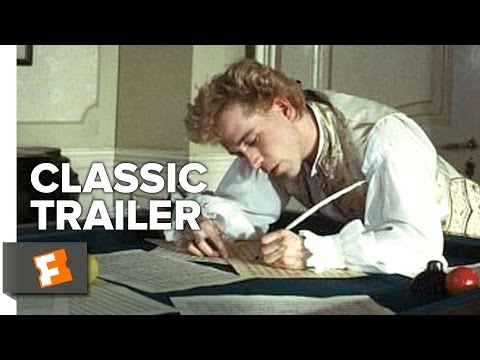 Amadeus (Mozart)
No Disponible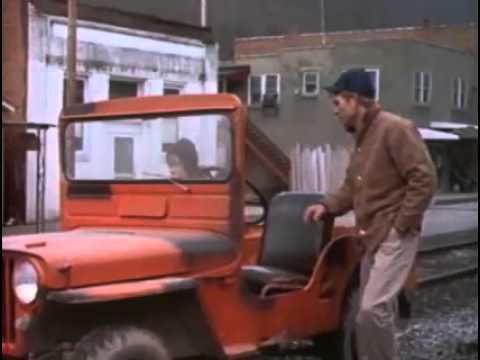 Coal miner's daughter (Loretta Lynn)
No Disponible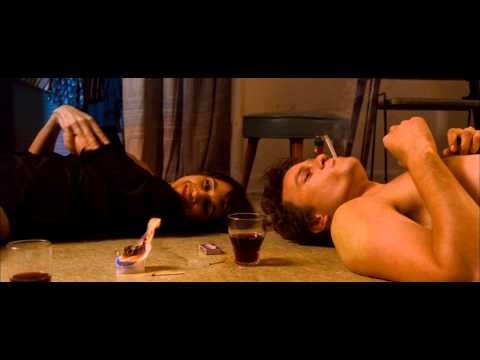 I'm not there (Bob Dylan)
No Disponible
Control (Ian Curtis - Joy Division)
No Disponible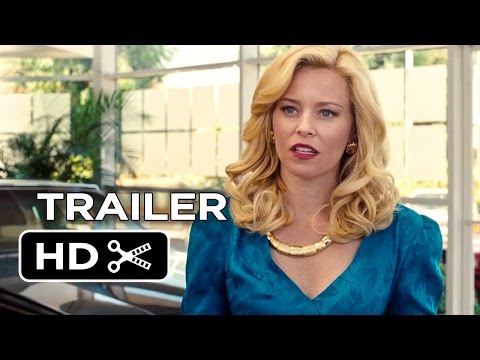 Love and mercy (Brian Wilson - The Beach Boys)
No Disponible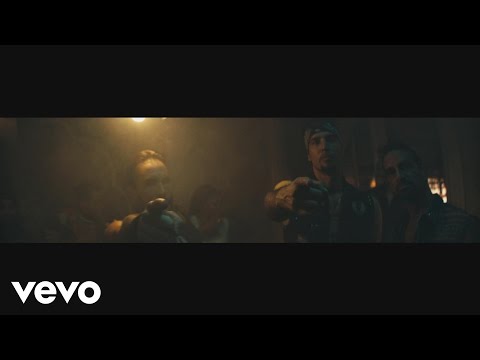 Gallo negro
Illya Kuryaki & The Valderramas
Siempre es viernes en mi corazón
Alex Anwandter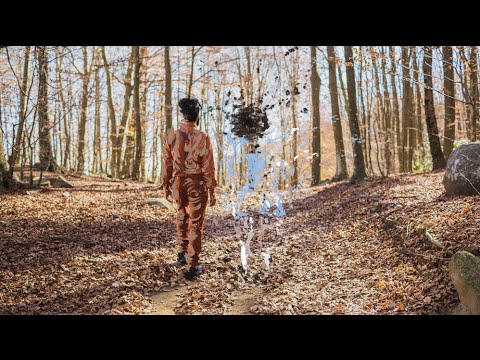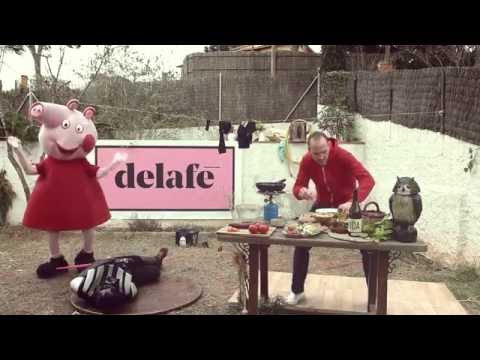 Lo más bonito del mundo
Delafé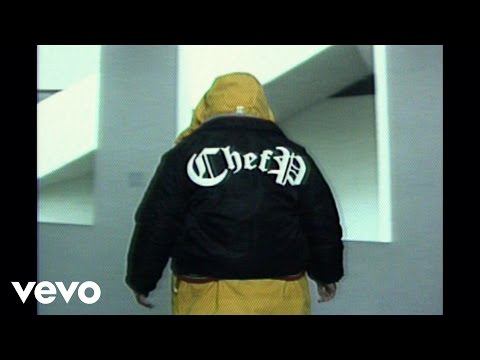 Comix
El Guincho, La Mala Rodriguez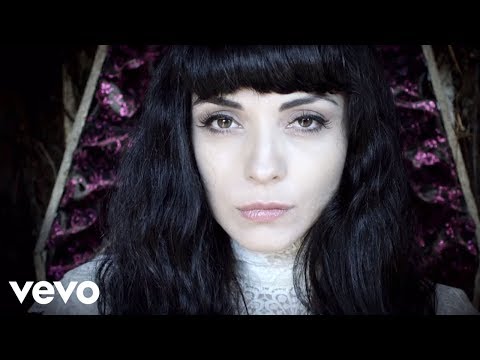 Tu falta de querer
Mon Laferte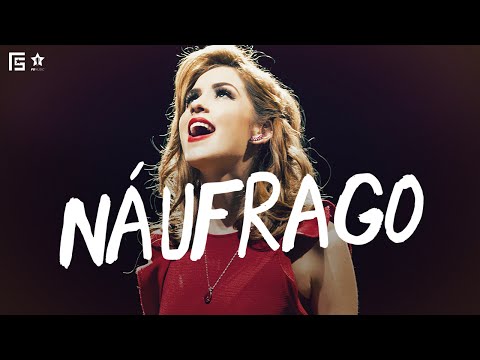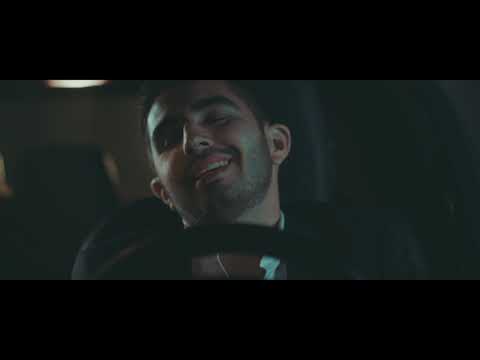 Cuando fuimos nada
Joss Favela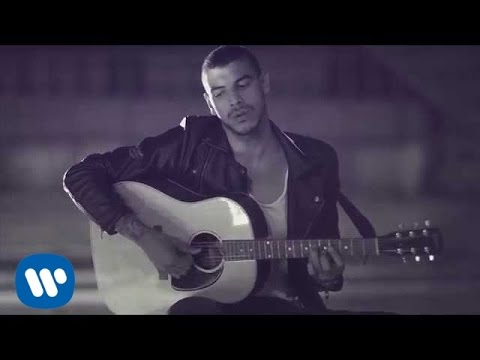 Bajo el agua
Manuel Medrano
Siempre es viernes en mi corazón
Alex Anwandter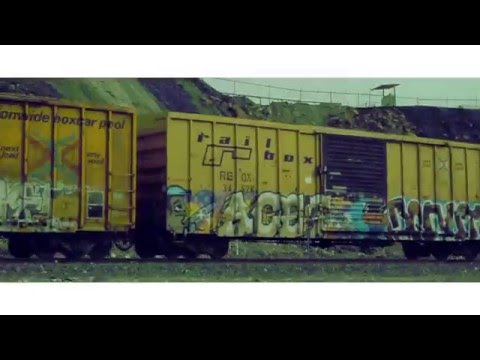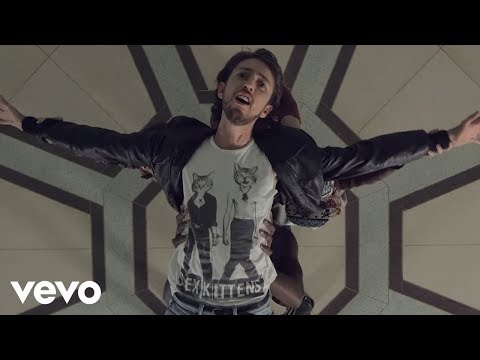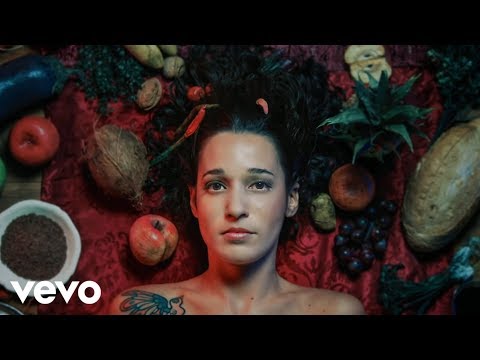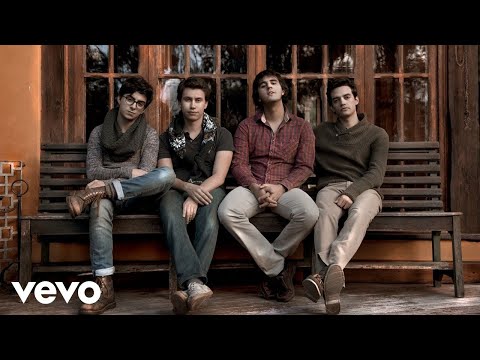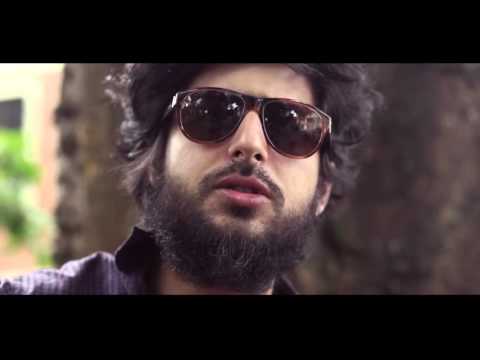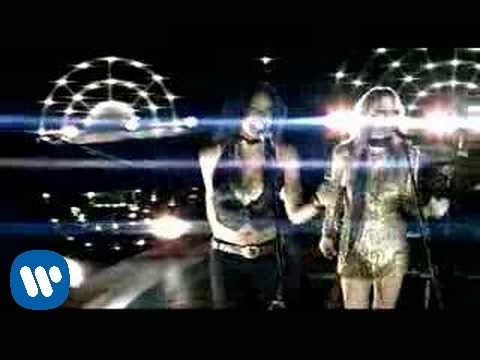 Menciona a "Sweet home Alabama" de Lynyrd Skynyrd
Kid Rock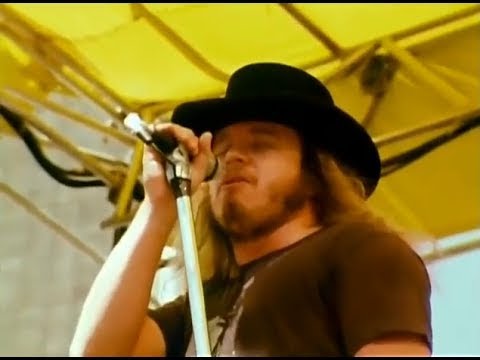 Menciona a "Southern man" de Neil Young
Lynyrd Skynyrd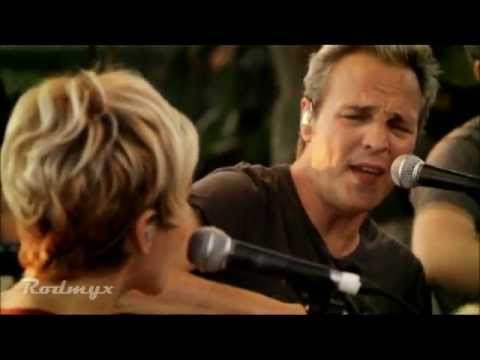 Menciona a "Te quiero" de ellos mismos
Hombres G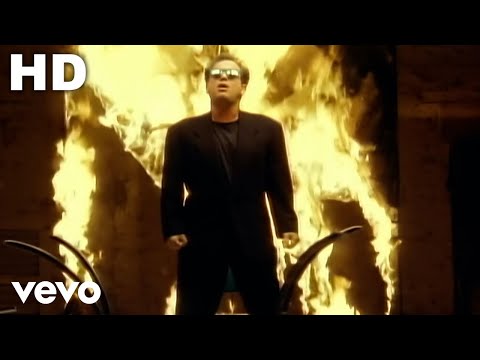 Menciona a "Rock around the clock" de Bill Halley
Billy Joel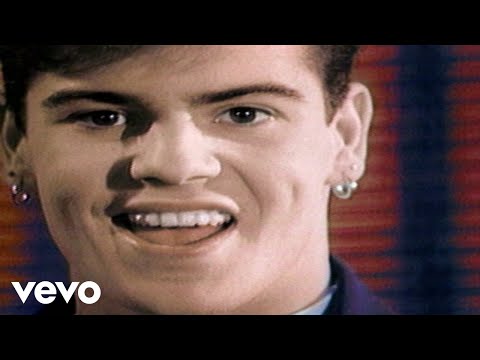 Menciona a "Hangin' tough" de ellos mismos
New Kids on the Block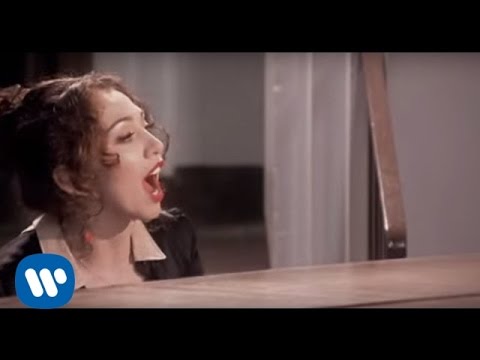 Menciona "November rain" de Guns N´ Roses
Regina Spektor
Menciona a "Cuando vayas al Caribe" de Bon & los Enemigos del Silencio
Aleks Syntek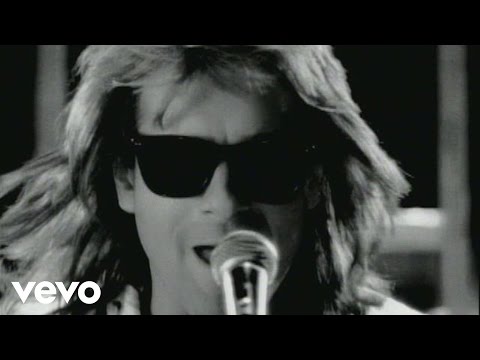 Menciona a "Be my baby" de The Ronettes
Eddie Money
Menciona a "She loves you" de ellos mismos
The Beatles
Menciona a "That'll be the day" de Buddy Holly
Don McLean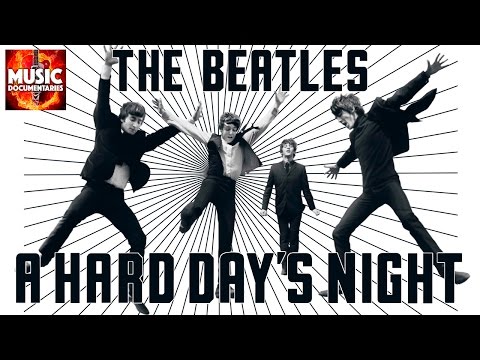 A hard day's night
The Beatles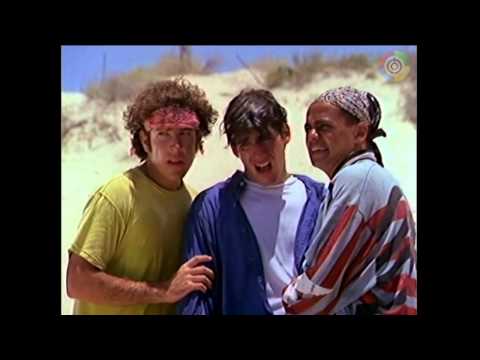 Cambiando el destino
Magneto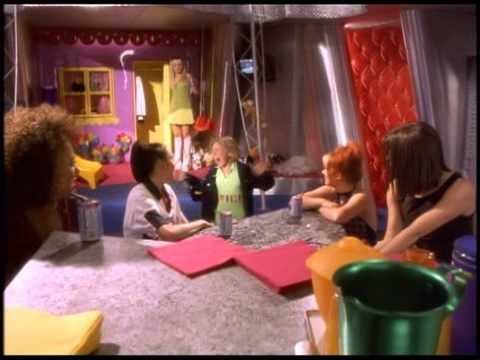 Magical mystery tour
The Beatles
Una aventura llamada Menudo
Menudo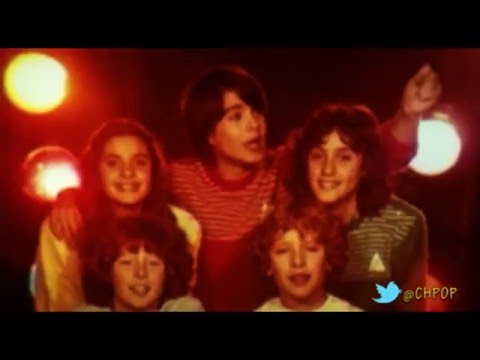 La magia de los Parchís
Parchis
Kiss meets the Phantom of the park
Kiss
¿Dónde quedó la bolita?
Garibaldi
Suéltate el pelo
Hombres G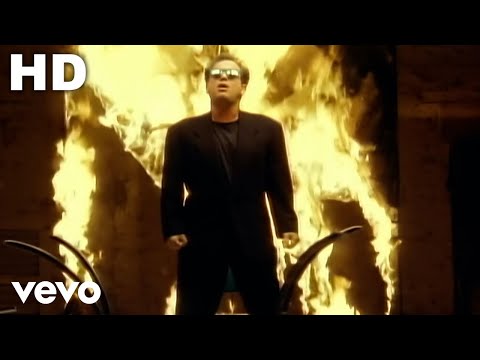 We didn't start the fire
Billy Joel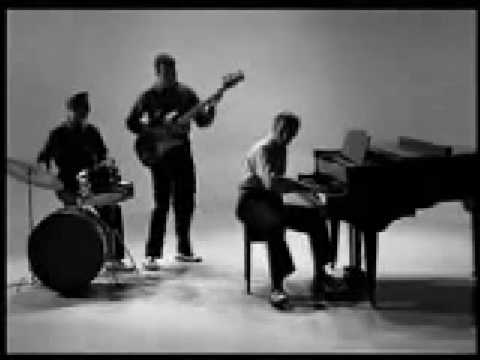 Great balls of fire
Jerry Lee Lewis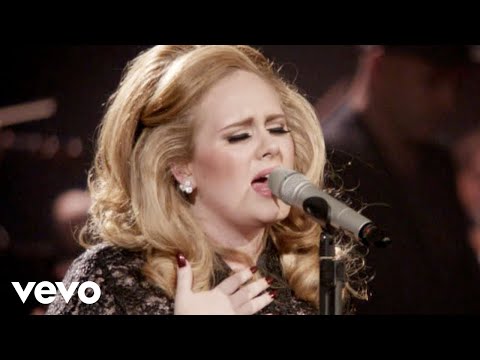 Set fire to the rain
Adele
Chariots of fire
Vangelis
Rooms on fire
Stevie Nicks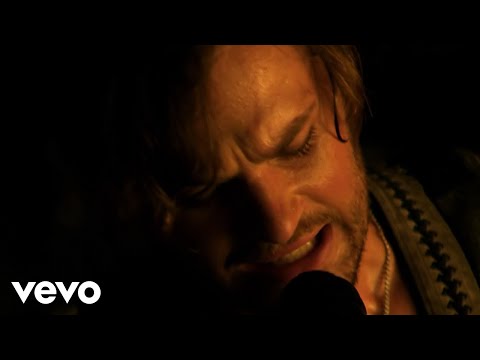 Sex on fire
Kings of Leon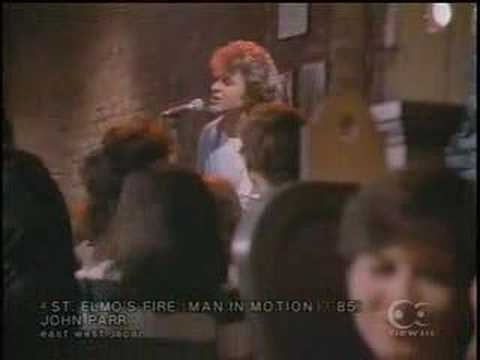 St. Elmo's fire (Man in motion)
John Parr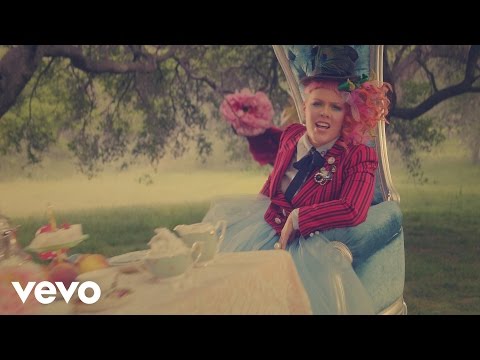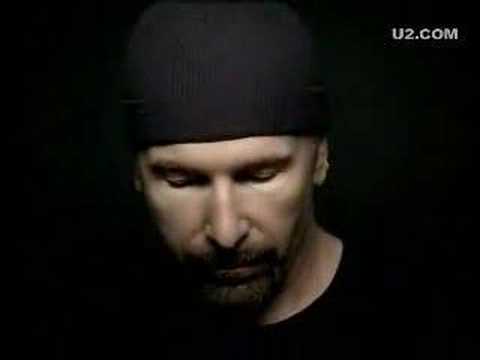 The unforgettable fire
U2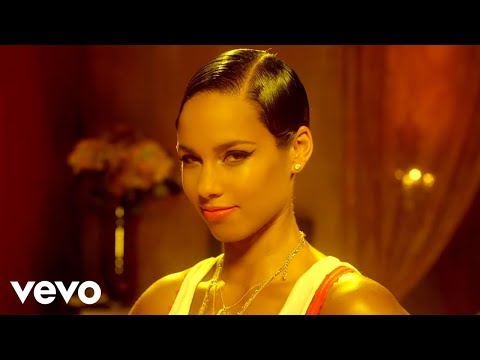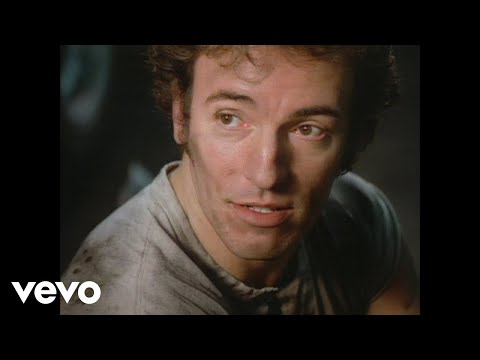 I'm on fire
Bruce Springsteen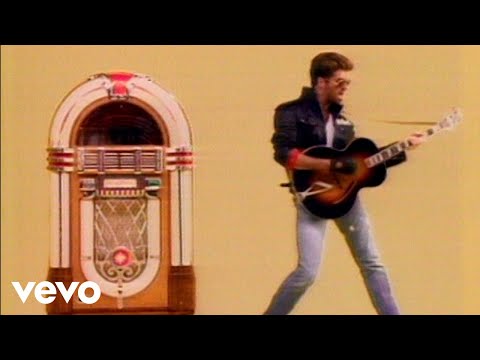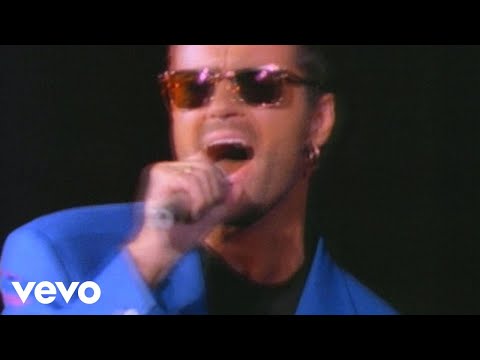 Don't let the Sun go down on me
Elton John, George Michael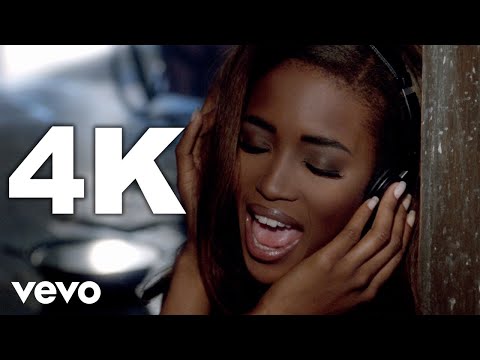 Freedom! '90
George Michael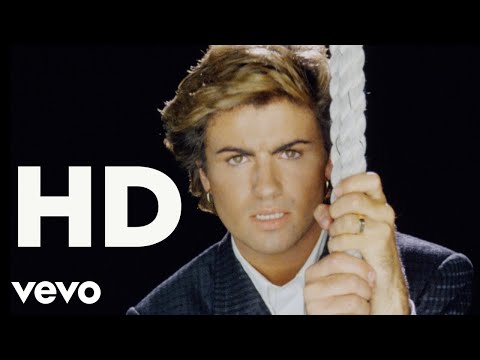 Careless whisper
George Michael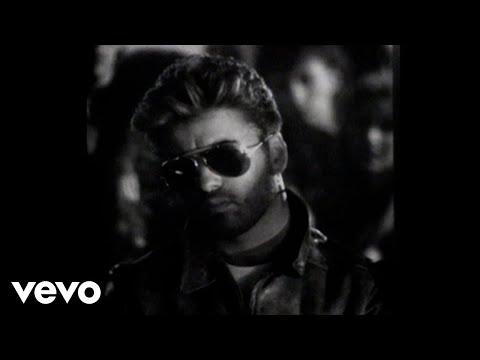 Father figure
George Michael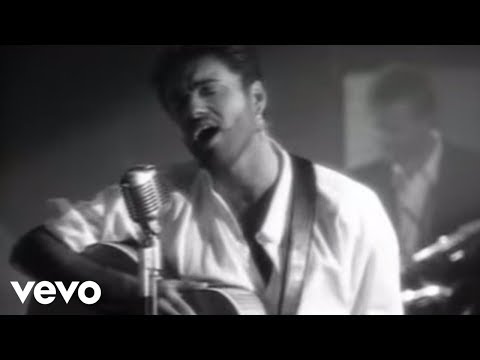 Kissing a fool
George Michael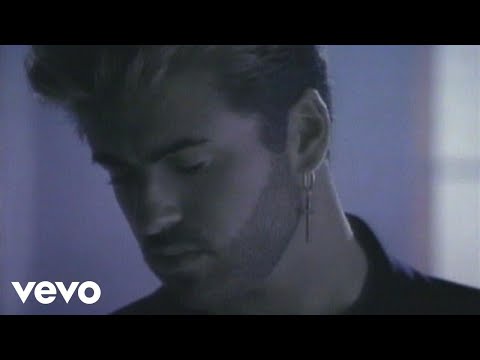 One more try
George Michael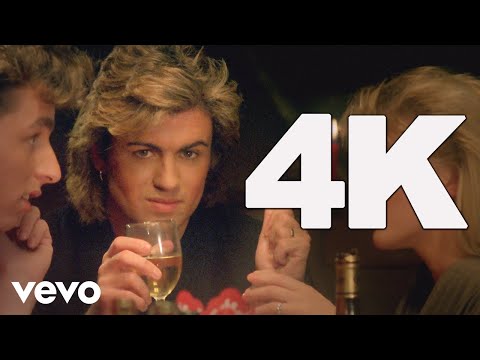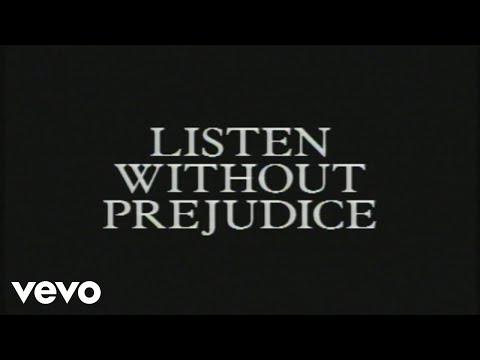 Praying for time
George Michael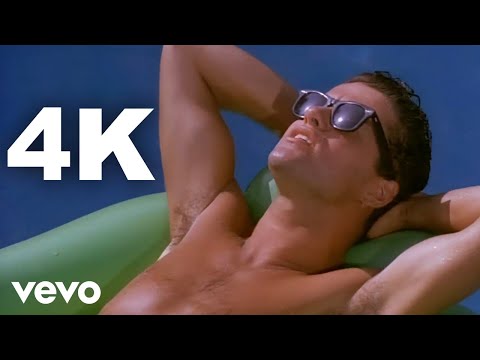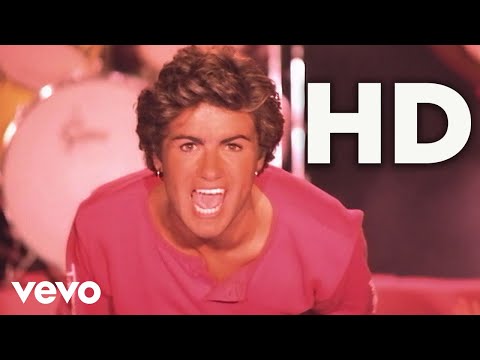 Wake me up before you go-go
Wham!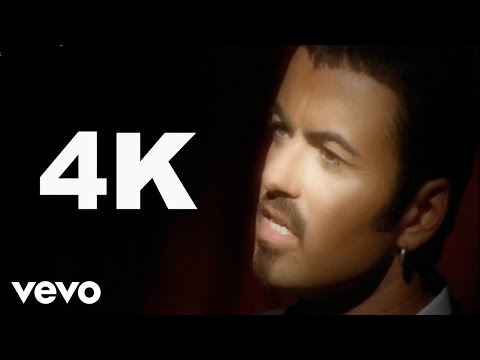 Jesus to a child
George Michael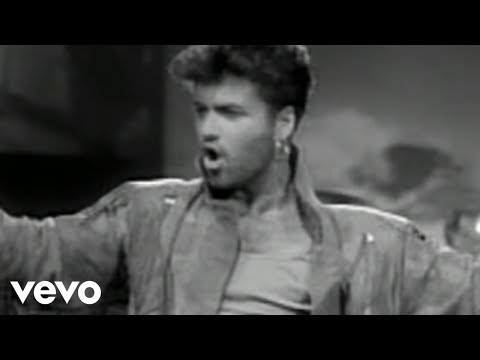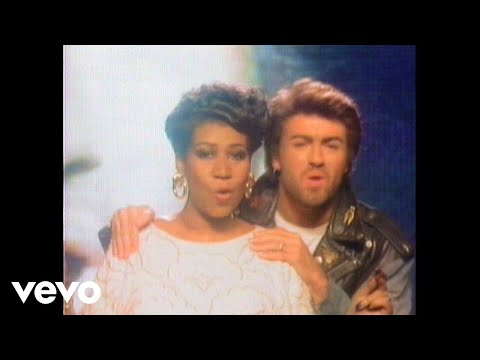 I knew you were waiting (For me)
Aretha Franklin, George Michael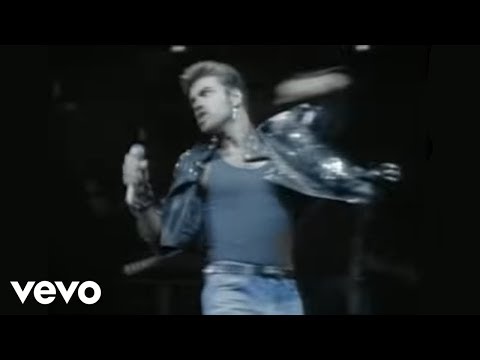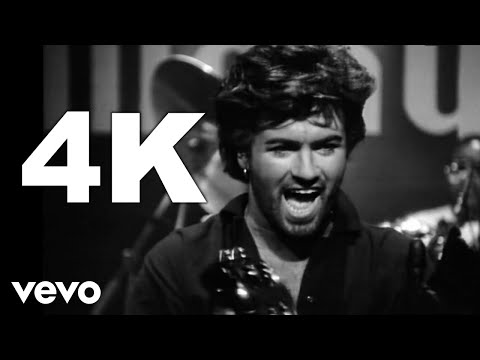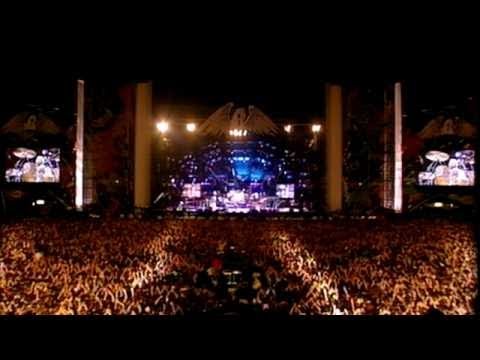 Somebody to love
George Michael, Queen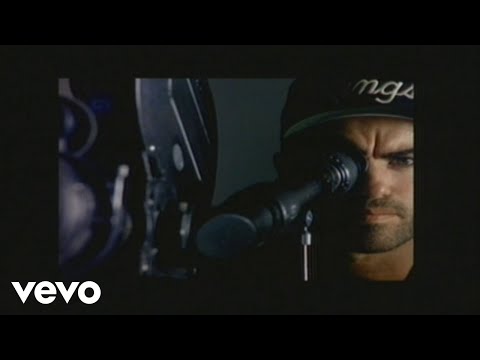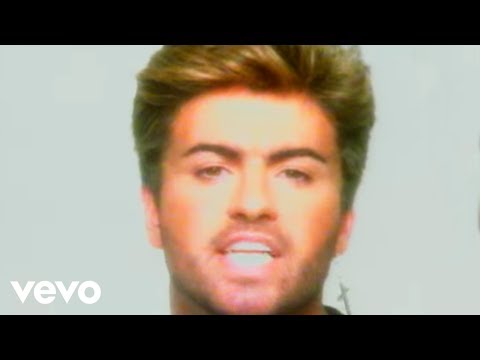 I want your sex
George Michael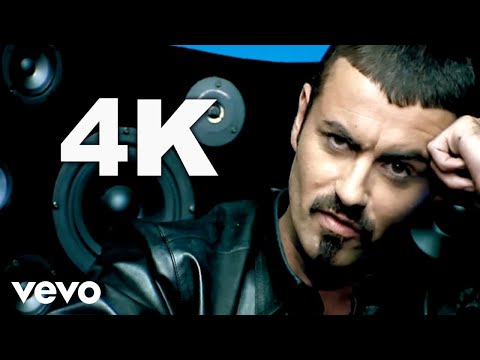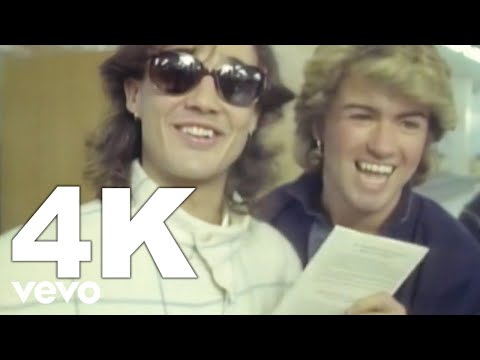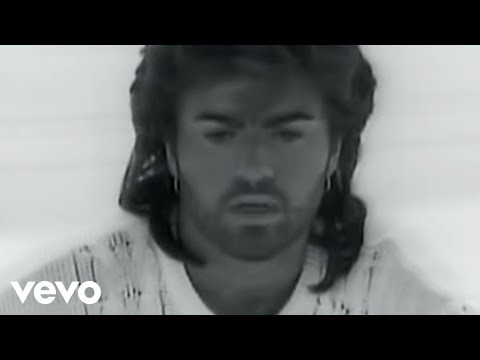 A different corner
George Michael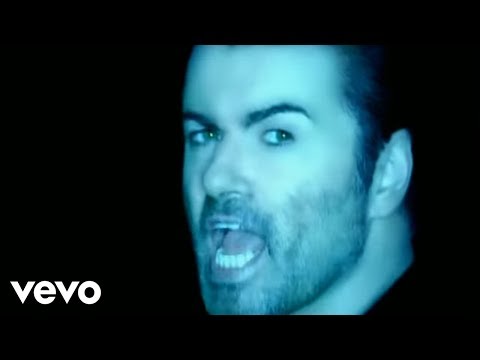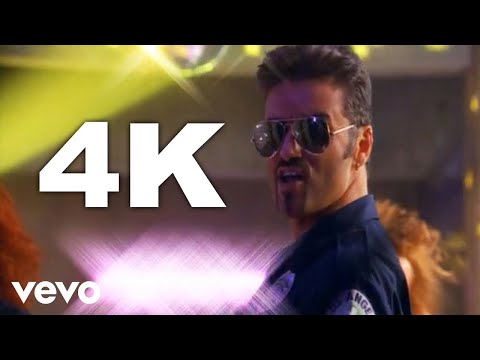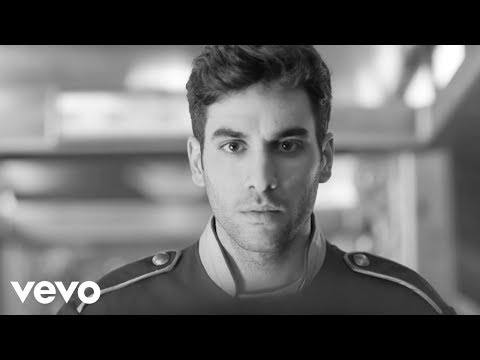 Let her down easy
George Michael